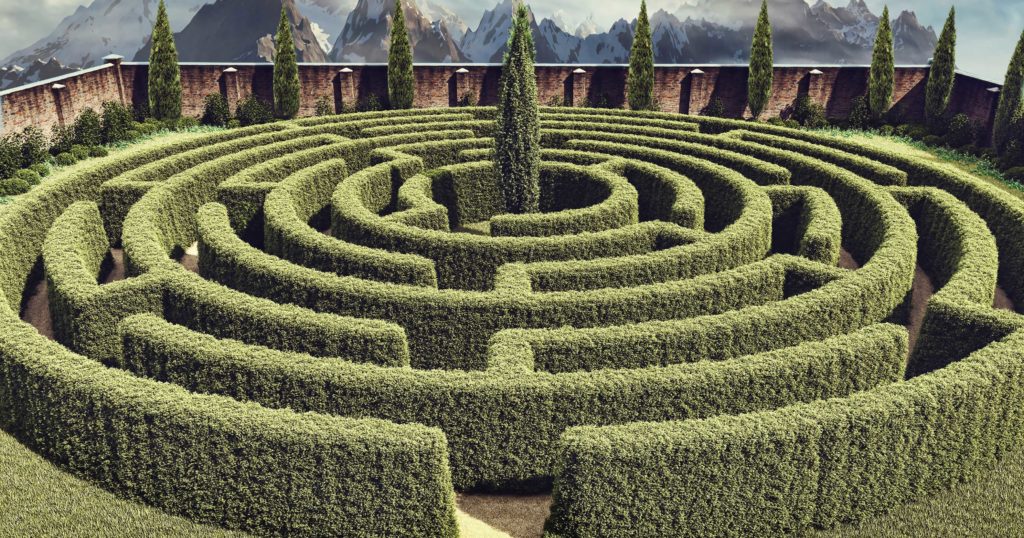 Imperian is getting a new, non-combat game! Our own little maze game where you compete to see who can get from one end of the maze to the other the fastest.
Of course with GMCP and maps and pathfinding that might seem a bit too easy, but what if those didn't work or *gasp* lied to you completely? Might you actually have to figure out how to navigate on your own?
We'll start out with an opening game tonight at 0000Z (8PM EDT, 5PM PDT, 10AM AEST). We'll keep it easy for you and *just* make you think you're staying in the one room.
PLUS UNBOUND CREDIT PRIZES for the top five times to complete. So if you missed out on all those Tournament of Ages credits, or if you thought it was too hard to compete against the scripters, here's your chance!
PS Sorry about the title, I couldn't resist. I'll see myself out…