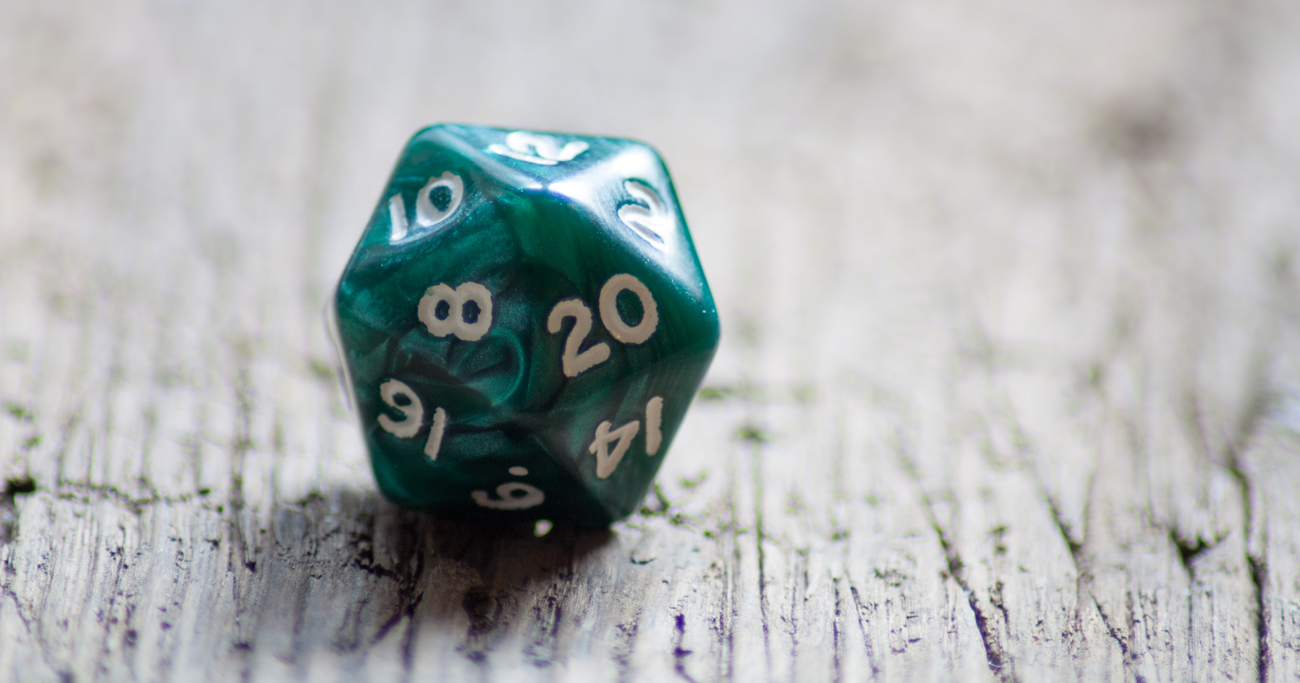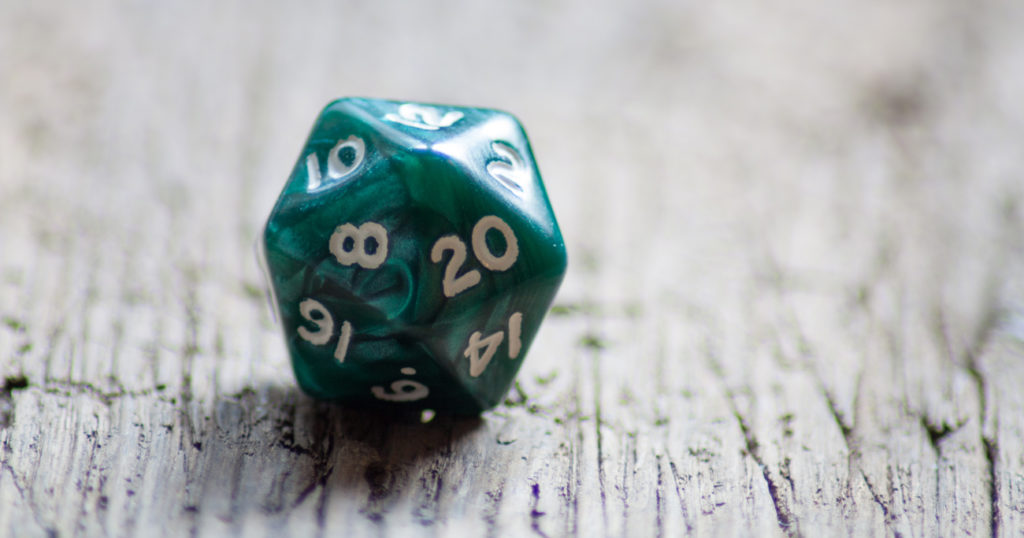 Hi folks!
This year has been a challenge on many of us, and I can only hope the next year goes by more smoothly. Having said that, we have reached the end of 2020, woo!
This was my first not-quite-a-year on Imperian, and it has been a whole learning experience. It has been a bit of a challenge to be made Producer with somewhat limited guidance, a directive to simply maintain the game, while delving into a new codebase, different mechanics and most importantly a much different world than I was used to. However, I want to thank you for putting up with my breaking things and newbish questions all this time.
Surprisingly, Imperian has managed to grow this year and we currently have better online times than we did at the same point last year. Hopefully this trend will continue and we will be able to put more resources back into Imperian.
Some highlights of this year include:
IRE donating $15,000 dollars to the Covid Heroes Fund from RIP Medical Debt. In total, RIP Medical Debt took care of $2.3 million dollars in medical debt for our first responders and healthcare workers. Close to 50 vanity pets purchased by our small community contributed to this. See Announce posts 3974 and 3980. [1]
Retirements were made available once more, now that every other IRE games has daily credits available.
Classleads for most professions along with general skills and mechanics. Dec was on top of these this year, though I hope to implement more of them myself this year.
You donated 2,675 credits to Jannette, which we doubled to 5,350, to be used for December events. More details to come in another post!
This next year will continue to be a learning experience, and an exercise in working with limited resources. I would love to have some amazing things lined up here, and hopefully they will happen, but let's start with keeping things simple. My first major goals for the beginning of the year will be:
Find and implement an alternative for the kidnapping of tutors during city raids.
Replace creator tokens in order to get rid of the near-empty token shop, as well as replacing them from Iron Memberships.
Note, these will be my primary 'large projects' for the first quarter. However, bug fixes, quality of life improvements and the other day-to-day from myself and volunteers will continue as usual.
A happy new year to you. Stay safe as always!