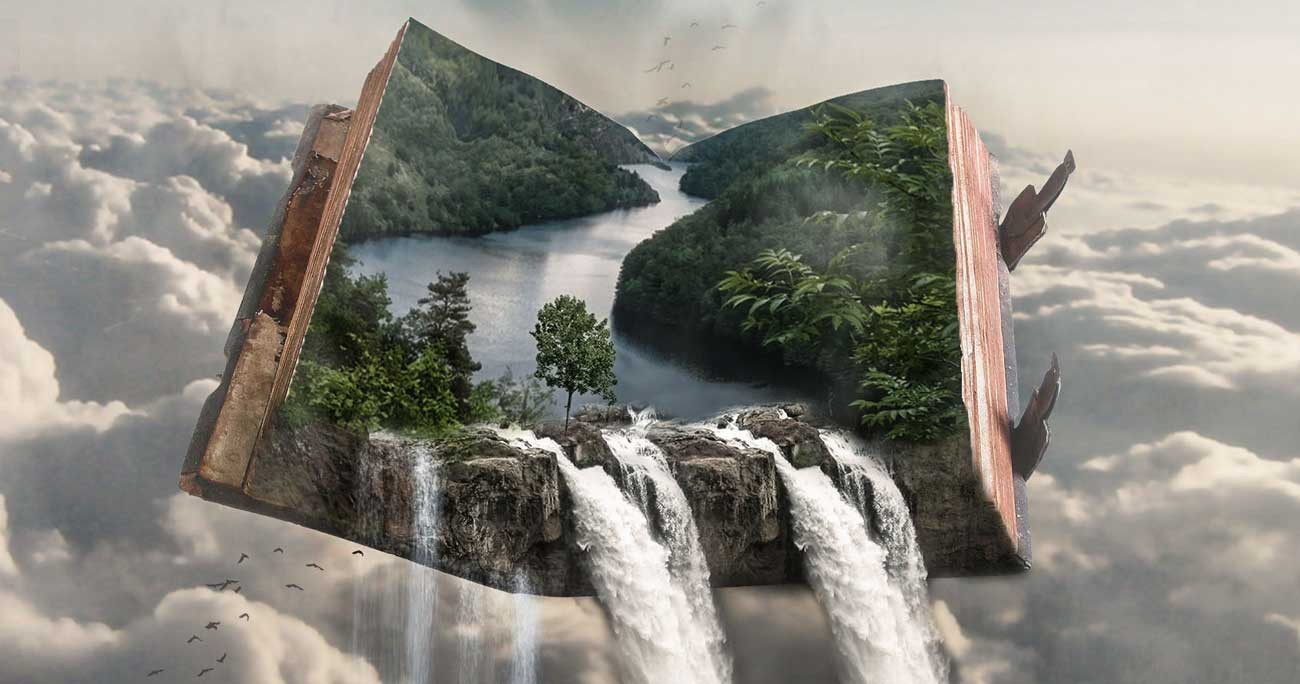 Greetings, Imperian!
Many of you have approached me about volunteering for your beloved game since I started here. Now is your chance, as we are opening a call for volunteers.
We are looking for both roleplay-focused volunteers, as well as coders. Do note that the initial focus will be on roleplay, events and enhancing existing plots and mechanics. As such, you may not have access to playing an Entity right away, but this may change over time.
Successful applicants for both roles tend to have the following skills:
A love for Imperian and a desire to enrich its world.
Self-motivated.
Maturity.
Consistency.
Creativity.
Improvisational skills.
Dependability.
The ability to handle critique and rejection. Many of the ideas you will propose will be rejected, whereas ones you see to completion will suffer the critique of your fellow staff and, perhaps more terrifying, players.
In order to apply, you must meet the following criteria:
You must be 18 years or older IRL.
You must have, at absolute minimum, at least 500 hours of playing time.
Be willing to sign a NDA.
Note: You will be expected to give up your characters on Imperian during your time as a volunteer.
If you are interested in either of these positions, please send in an application to skuf@imperian.com. Please provide the following information:
Your real name.
Your real age.
What position are you applying for?
Your character(s) in Imperian.
Any experience volunteering in Imperian or other Iron Realms games.
Any relevant experience working on other MUDs.
Any relevant experience outside of MUDs you find worth including.
Why do you want to be a volunteer on Imperian?
If you are applying for a ROLEPLAY role, you are encouraged to submit writing, roleplay and/or building samples.
If you are applying for a CODER role, you are encouraged to submit links to any public code you may have. Please do include your coding background and proficiencies as part of your experience.
Applications will be open until the 12th of July. I look forward to them!