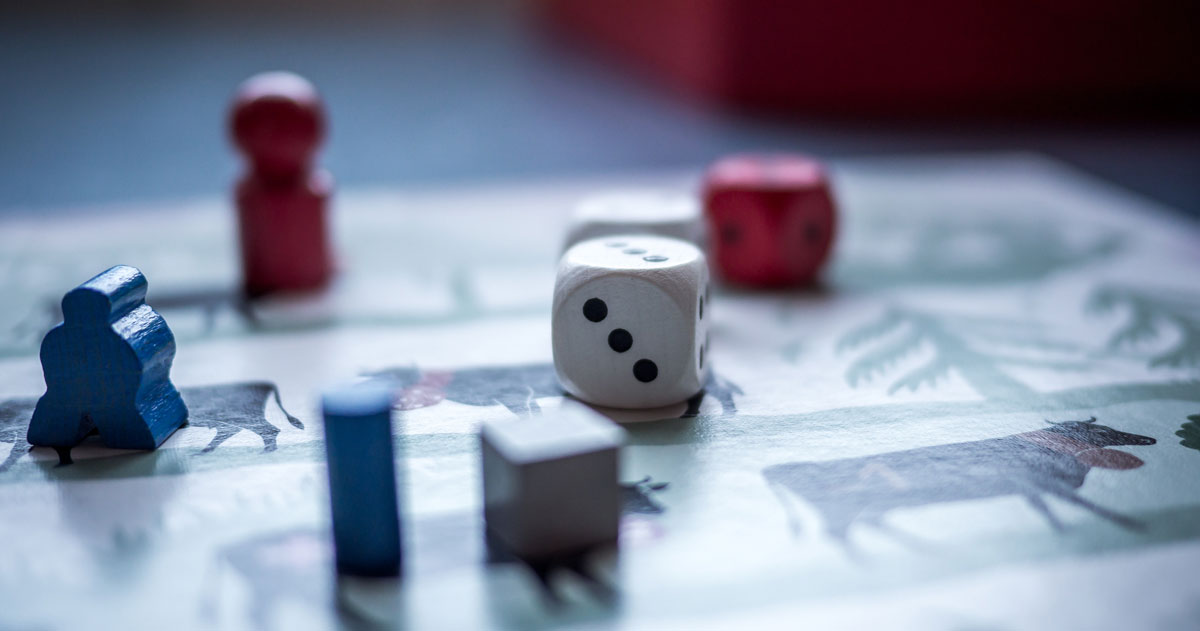 Imperian is searching for a volunteer story producer. This position comes with a host of responsibilities and is not paid. As you know we are transitioning Imperian from a F2P game to completely free. We're searching for someone who loves Imperian, IRE, and MUDs in general. This person loves storytelling and taking on a "dungeon master" type role. Applicants should be able to think analytically about how lore, events, and existing game systems must come together to make the game run smoothly.
Basic requirements and responsibilities for this role.
Time. Lots of time in Imperian or other IRE games. We will look directly at your accounts when determining this. This is not debatable. If you're only playing for an hour a week, please do not apply. You will be spending a lot of time on Imperian in this role as well, which will affect how much you get to play other MUDs.
Storyline and events. The person in this role will be responsible for kick-starting events and it's where the majority of the time will be spent. We will pass on to you what we've been working on and the direction we want to go. Ultimately game direction will be up to the person in this role, as long as they're not contradicting previous events and lore.
Scripting. This is not a deal breaker, but it's easier to do events when a person can create the scripts that run the mobs. It's a bottleneck if someone else has to make the scripts for mobs, quests, and items. The applicant is not required to be able to script on day one as that requires training. If making a trigger in Mudlet or Nexus confuses you, scripting mobprogs will be frustrating.
Organized. The position required creating and maintaining notes and timelines on our internal website detailing plans, future goals, storylines, and upcoming events. This includes planning regular events for players to compete in to earn credits and gold.
Leadership. You will be working with other volunteers. You will need to be able to work with other people, communicate ideas effectively, and get a team working together.
If you've has several run-ins with admin overrule breaking or other issues, do not apply. There will be a trial, training period with this position. The trial period will include learning building, scripting, and other basic tasks while we decide if you're right for Imperian's future.
Interested? Want to apply? Send an email to jeremy@imperian.com and include the following:
 Your real name.
Your real age.
Your characters name.
A synopsis of an event you would like to hold on Imperian. Just 2 or 3 paragraphs.