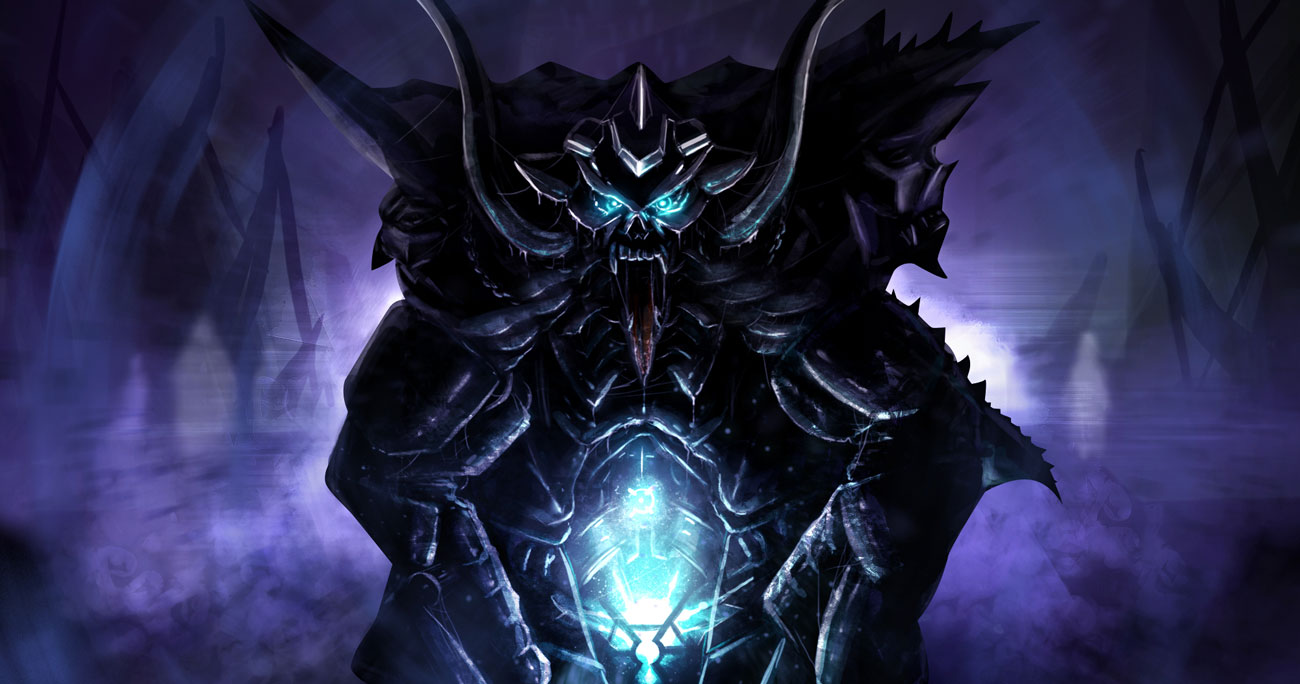 The SpawnWave Challenge is running on Imperian through June. The challenge is an event in which characters earn credits for completing spawnwave areas. Characters earn rewards for every unique area.
The more areas finished, the more credits a character may earn per area. Characters may complete areas together. To earn completion credits, a persona must land the killing blow on at least 30% of the mobs.
Characters may only receive the reward, once per area. There is no time rule. Characters must complete the area with 30% of the kills.
Rewards:
1-10 areas: 1 credit per area.
11-20 areas: 2 credits per area.
21-30 areas: 3 credits per area.
30+ areas: 5 credits per area.