Imperian's Level 100 Challenge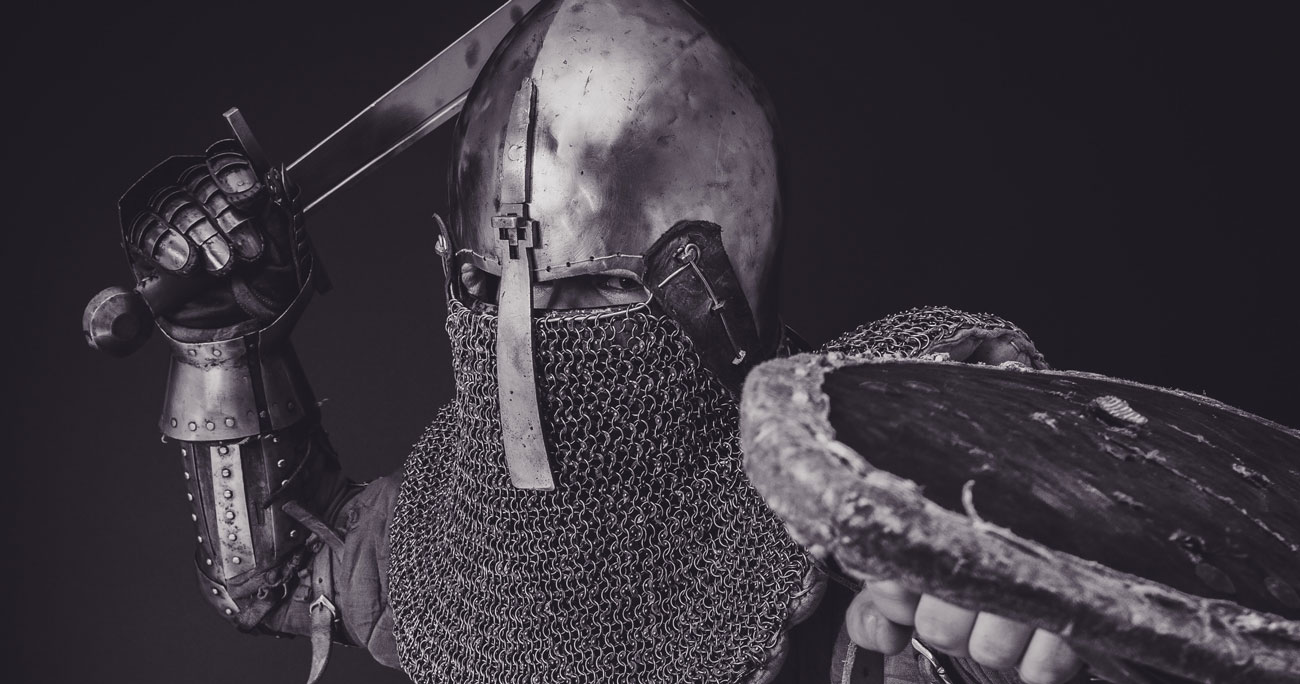 Imperian is running a unique contest for the month of March. All new characters created this month that can manage to reach level 100, will instantly receive 1,000 bound credits for free.
That's right, 1,000 FREE Credits.
If you want to take advantage, you need to jump in soon so you have time to reach level 100 before the end of the month. Good Luck!
Log in and start playing right now at: https://play.imperian.com/
Good luck!