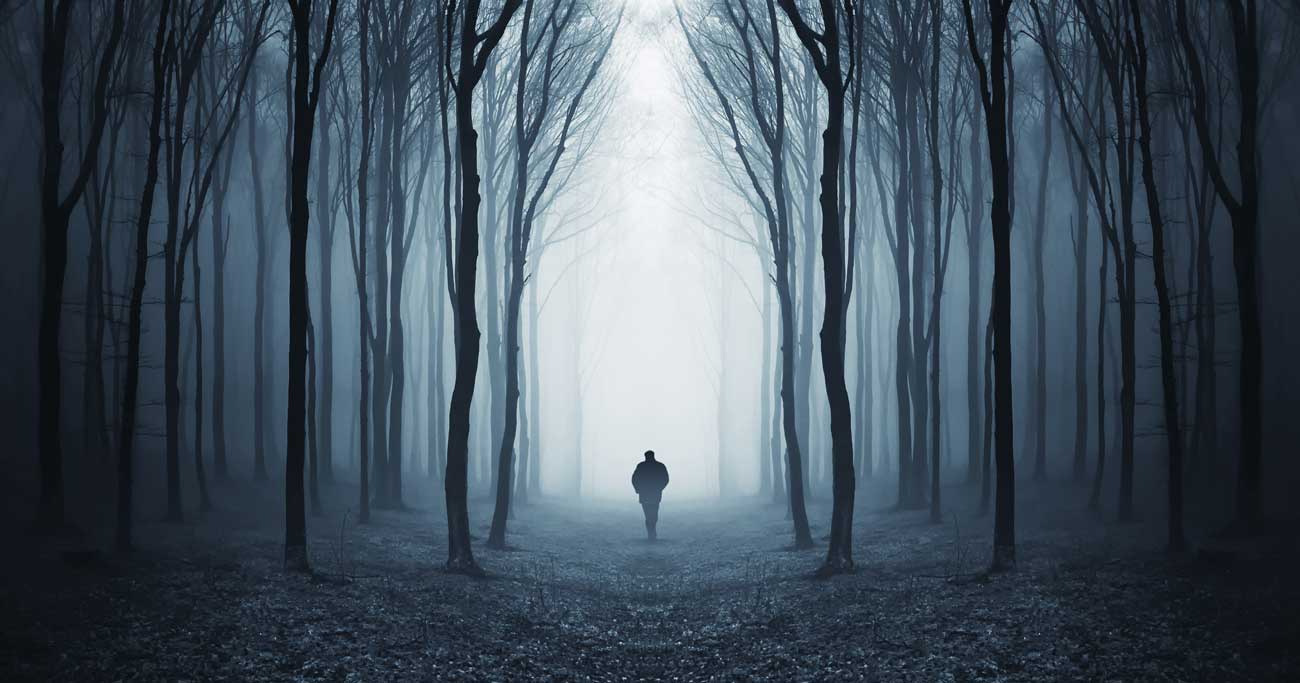 Remember that we are running eight events this weekend on Imperian. All of these event revolve around finding items across the world of Imperian.
The top five contestants will win credit prizes. 50, 40, 30, 20, and 10 credits each.
For more information read HELP SOUL TRAP and HELP HUNTGAME.
Saturday, May 20th, 2017
00:00: Soul Trap
06:00: Gemhunt (PK On)
12:00: Soul Trap
18:00: Gemhunt (PK Off)
Sunday, May 21st, 2017
00:00: Gemhunt (PK On)
06:00: Soul Trap
12:00: Gemhunt (PK Off)
18:00: Soul Trap
Remember we have events for the next two weekends as well. In addition, we have double XP Thursdays running for the month of May.
Have fun!