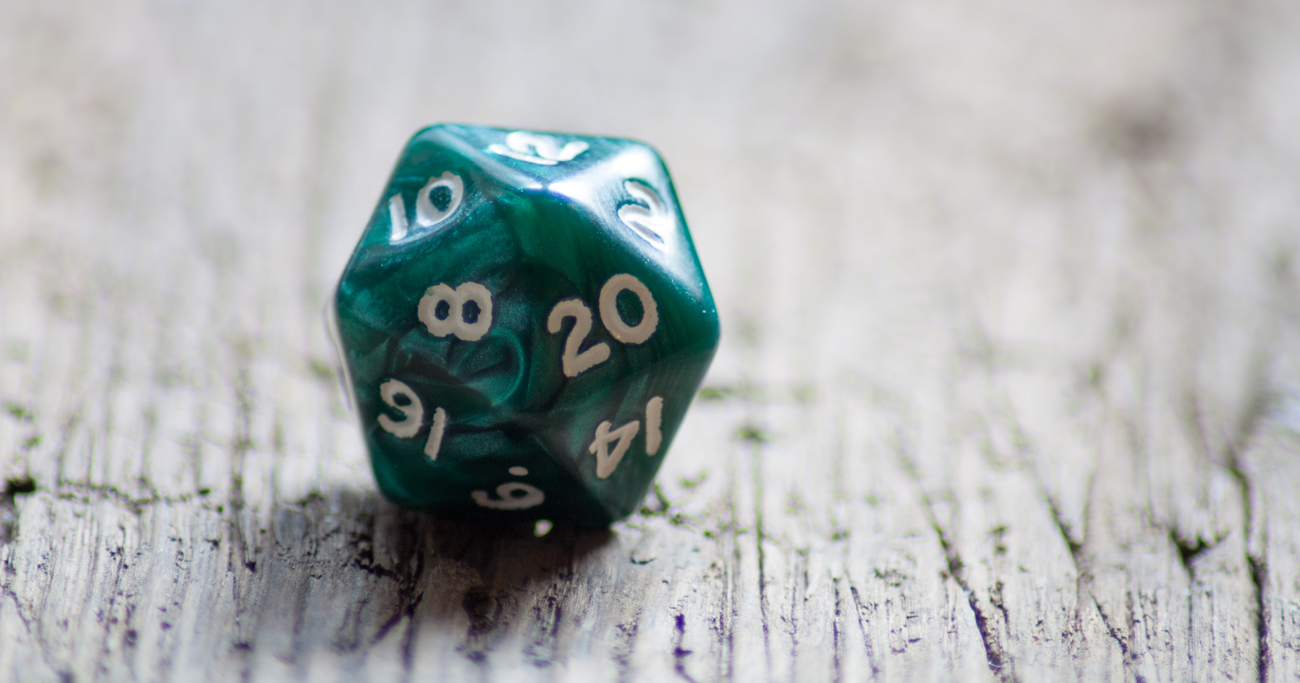 We have changed up the Wheel of Fortune for March.
Free spins will continue and are unchanged.
We have removed website spins.
We have changed how paid spins may be purchased in the game with credits.
We have increased the average payout per spin and increased the base cost to 30 credits each. The more spins you purchase at once, the less each spin will cost. This ranges from 30 to 25 credits each.
Entering the command SPIN PURCHASE <number of spins> will display the total price for the spins.
The payout has been changed. We have removed many of the old things that people were tired of, like title tokens, and increased the chance for large credit payouts.
The change to get ethereal items has been reduced.
The new consumables from last month have been added to the rewards with a high chance.
Every spin will receive:
one random assembly piece.
In addition each spin will get one of the following:
From 50 to 500 credits. (The chance has been significantly increased)
Oblong Transmitter
Phantom Beacon
Dispersing Charm
Glacial Bomb
Holocaust Bomb
Taming Certificate
Scepter Gems
Ethereal Boots
Ethereal Cloak
Ethereal Pellet
Ethereal Nosering
Ethereal Ring
Ethereal Rope
Ethereal Mirror
Ethereal Shackles
Ethereal Chain
Treasure Maps
HELP WHEEL and HELP PROMOTIONS is updated with this information.