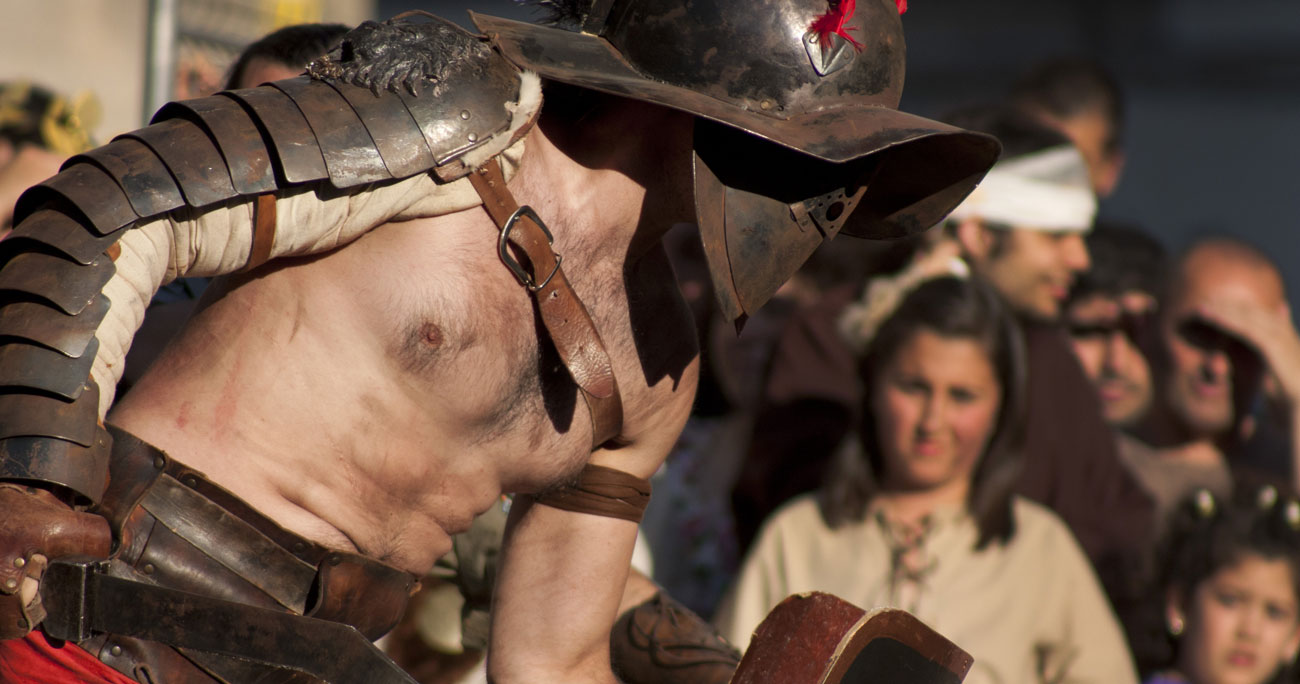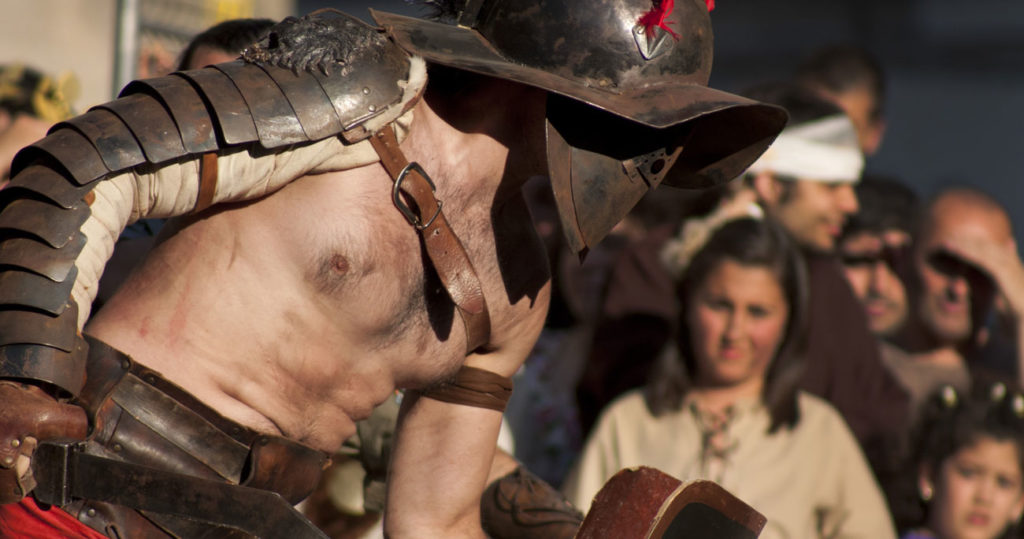 Imperian will be holding regular fight club meetings every day at 01:00 GMT and additionally at 17:00 GMT on Fridays, Saturdays and Sundays.
Fight club fights use arena heroes of the same profession as you are when the meeting starts. Arena heroes come with skills, artifacts, consumables, and more that you can use during your fight. Nothing that you use during the fight will affect your regular supplies. The idea is to minimize the effects of different levels and artifacts and focus just on individual skill.
To join a meeting, type GAMES REGISTER at any point before the next meeting. You will automatically be given a partner and set up when the meeting begins.
To properly incentivize the combatants, unbound credits will be awarded at the end of the game to the winner ranging from 5 to 50 credits based off of a formula that will be tweaked as time goes on. The idea is to reward upsets more strongly. The loser of a match will still get a daily credit award.
As with other instance battles, you will have the opportunity to back out during the staging portion of the game. If you do back out, you get nothing and your opponent gets daily credits.
There is also something for those of you that don't want to fight: spectator betting. Once a meeting starts, type GAMES LIST to get a list of the matches that the fighters are preparing for. Then you can GAMES BET ON IN . All bets are final.
In GAMES LIST, you'll see a column listing the current payouts. These payouts will change as the betting continues, and the final payout at close will be the payout that actually pays out. Payouts are determined in a time honored manner: if you win you get the money you bet, plus the money bet on the other guy in proportion to the amount you bet, minus the house fee.
In addition, logs will be made of the battles and shared on the online website. Everything sent or received during battle will be logged with the exception of received communications that are not "says". Logs will be available at https://www.imperian.com/combat-logs.
Enjoy Fighting!