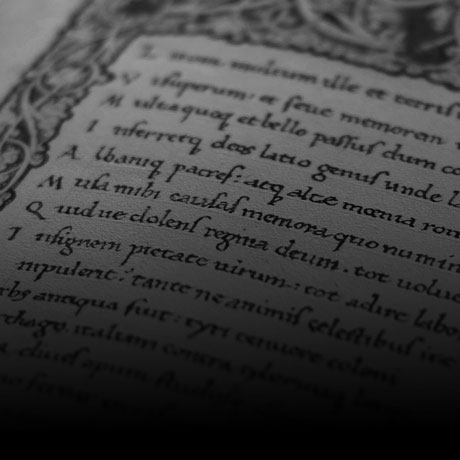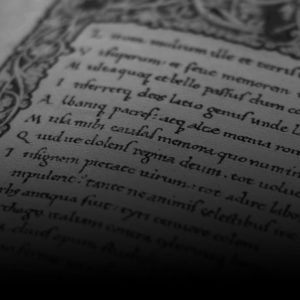 More classlead decisions have been finalized! Log in now to see Ranger/Amazon, Priest, Summoner, Death Knight, Diabolist, Berserker, Outrider, and Hunter.
If you're unsure how to view classlead submissions and decisions, you can view the full help file here:
https://www.imperian.com/game-help?what=classleads
You can look forward for these changes happening over the next couple of weeks.