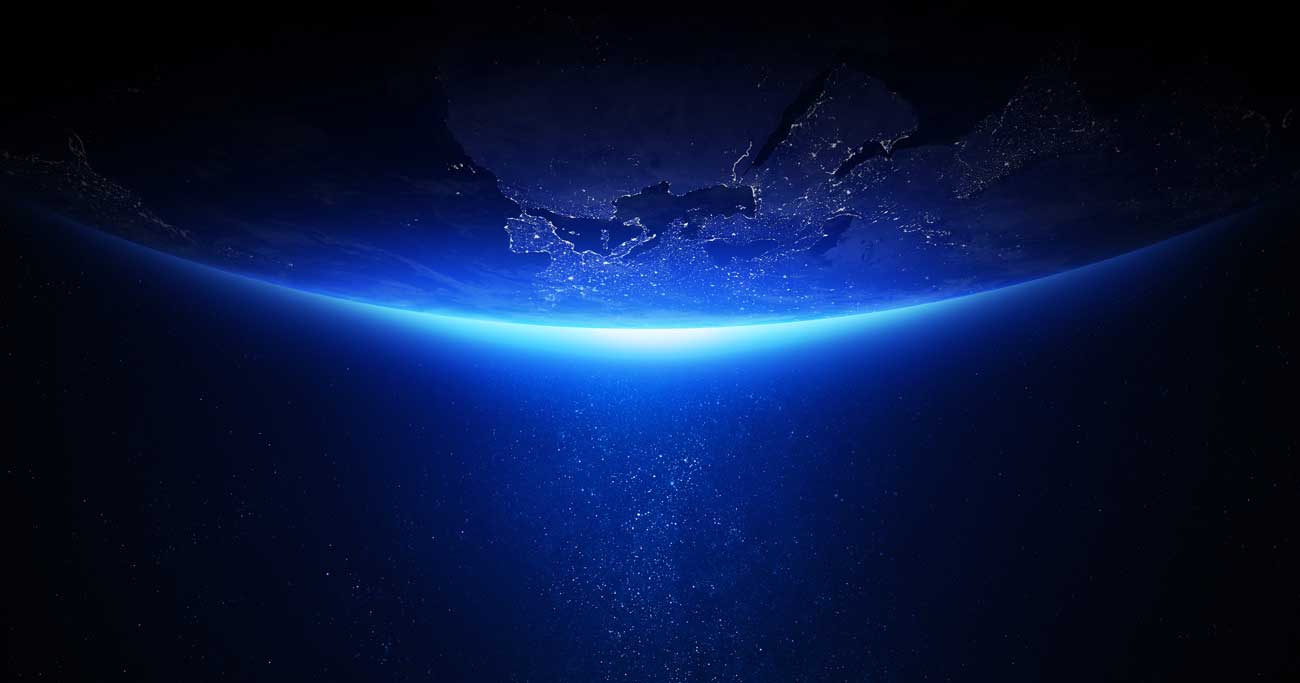 Imperian Twitch, Round Two, will be held on Friday, July 7th at 22:00 GMT. That is 3:00 PM PT and 6:00 PM ET on Friday.
Here is the URL for our Twitch channel: https://www.twitch.tv/theironrealms
The main topic discussed will be the lore and story surrounding Imperian. Particularly, I would like to touch on the Breaking, how Diachaim works, and how magick came into being and functions.
However, please email or message me with any other topics you would like us to discuss and we'll try to spend time on it.
As always, we will answer questions during the stream that deal with the topic matter and will provide time at the end to answer questions about Imperian or Iron Realms in general.
Here is the URL one more time, be sure to bookmark it: https://www.twitch.tv/theironrealms