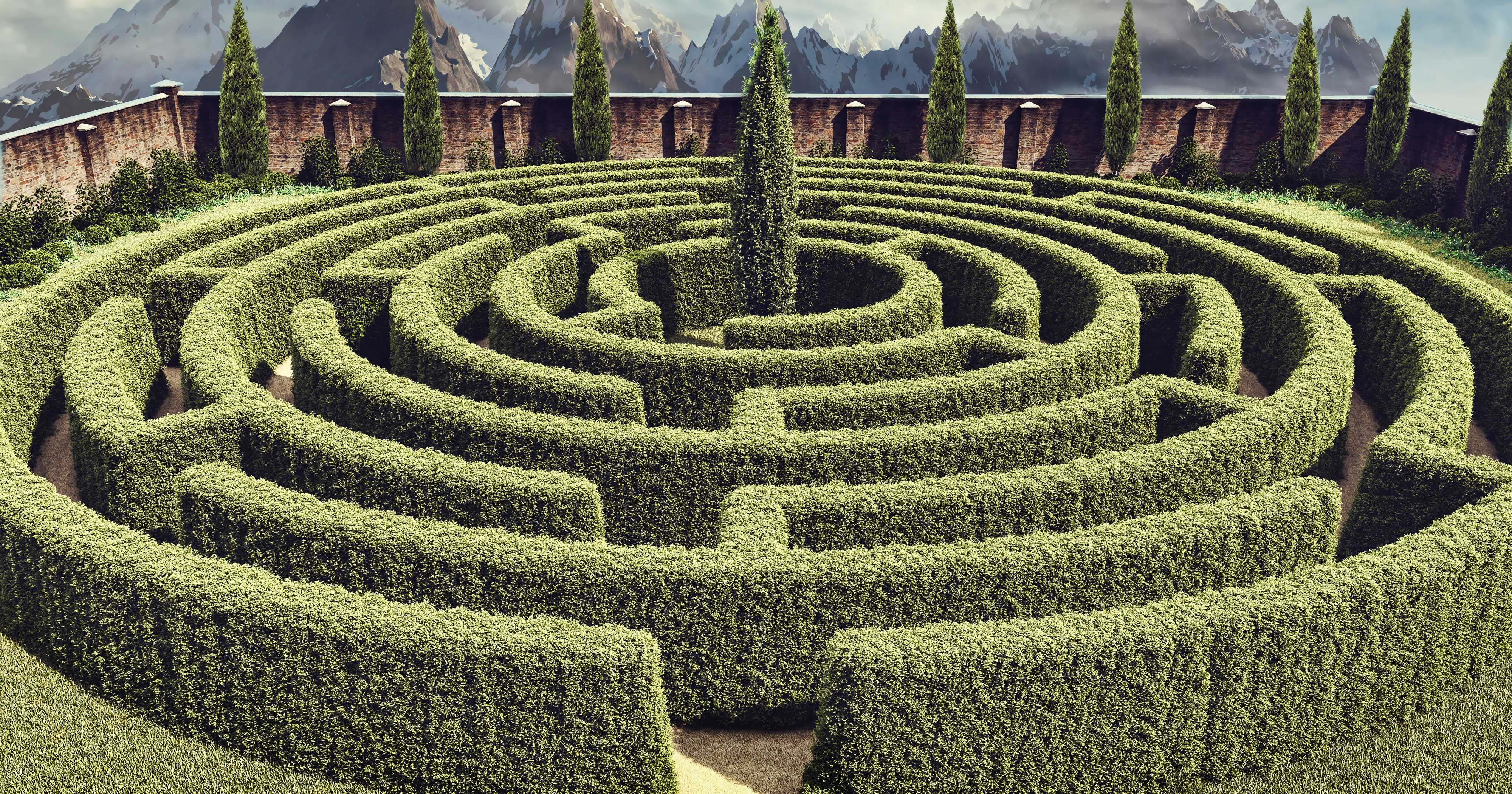 Another weekend, another set of events. We are running eight arena events this weekend on Imperian.
The top five contestants will win credit prizes. 50, 40, 30, 20, and 10 credits each.
For more information read HELP OVERRUN and HELP WARZONE. All time are GMT.
Saturday, May 27th, 2017
00:00: Overrun
06:00: War Zone
12:00: Overrun
18:00: War Zone
Sunday, May 28th, 2017
00:00: War Zone
06:00: Overrun
12:00: War Zone
18:00: Overrun
Please message or email me if you have any questions or experience any problems.
Have fun!