Month of Scares' Game Week!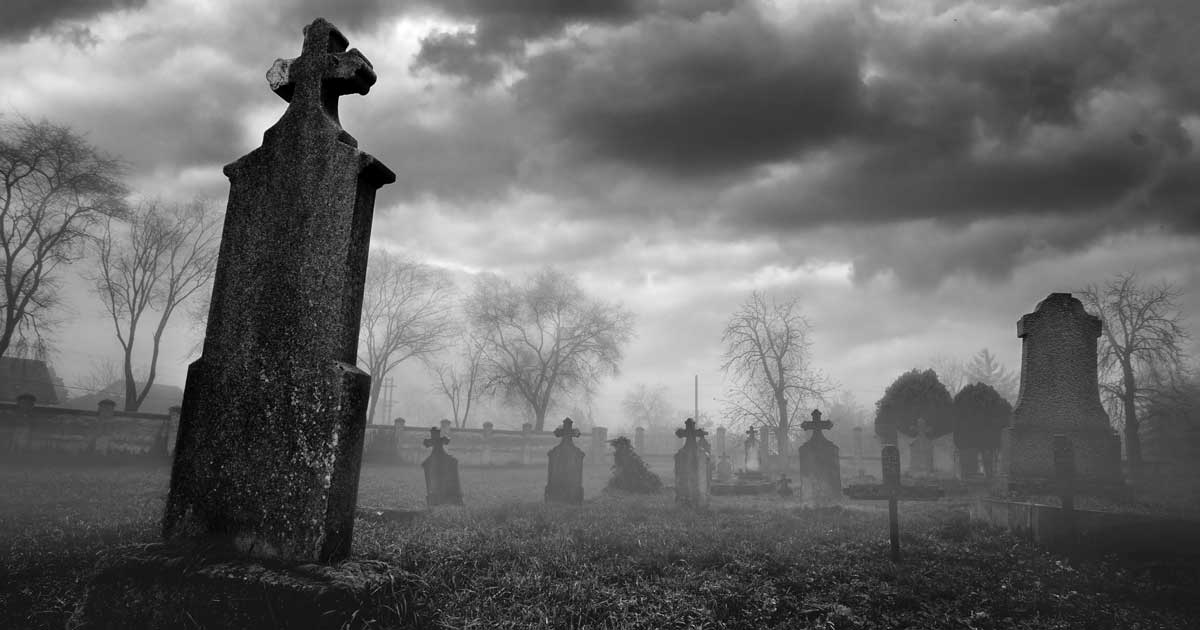 For the week of October 9-15th, Viotre, Master of the Skeleton Games will be hosting a week of events! We will be handling prizes a little differently this time, so read carefully!
In an effort to allow more players in various time zones a chance to participate, we will be testing a scheduling system for the week. What that means is there will be little to no announcement as to the places of players while a game proceeds, or a large announcement at the end as to who placed. All of the participants will be logged, which Elokia and Hexe will review as they're able. Prizes will be distributed sometime after a game has concluded, but rest assured you -will- receive a prize if you place!
Randomized prizes unique to these events will be handed out to players who place 1st, 2nd, or 3rd within any event. There is an exception to this, however! Those who place 1st, 2nd, or 3rd in the Bait the Frog games will receive an exclusive frog mount to call their own! Please be aware you can only win one frog during the week of events! If you participate in multiple bait the frog games and place in each, you will still only receive one frog for your efforts!
Among the prizes will be a special tameable fairy, a vanity pet, a special mug, and an item that gives you a custome enter/exit message.
The schedule will be as follows:
Day One: Sunday, October 9, 2016
0:00  – Bloodbath
4:00  – Pumpkin Hunt
8:00  – Bait the Frog
12:00 – Warzone
16:00 – TeamFFA
24:00 – Shadow Lovers
Day Two: Monday, October 10, 2016
1:00  – Memory Match
5:00  – FreeforAll
9:00  – Freeze Tag
13:00 – Pumpkin Hunt
17:00 – Bloodbath
21:00 – Deathball
Day Three: Tuesday, October 11, 2016
2:00  – Overrun
6:00  – Shadow Lovers
10:00 – Warzone
14:00 – Bait the Frog
18:00 – FreeForAll
22:00 – Pumpkin Hunt
Day Four: Wednesday, October 12, 2016
3:00  – Shadow Lovers
7:00  – Blood Bath
11:00 – TeamFFA
15:00 – Warzone
19:00 – Freeze Tag
23:00 – Memory Match
Day Five: Thursday, October 13, 2016
4:00  – Pumpkin Hunt
8:00  – FreeforAll
12:00 – Shadow Lovers
16:00 – Freeze Tag
20:00 – Warzone
Day Six: Friday, October 14
0:00  – Bait the Frog
5:00  – TeamFFA
9:00  – Deathball
13:00 – Pumpkin Hunt
17:00 – Bloodbath
21:00 – Overrun
Day Seven: Saturday, October 15
1:00  – Bloodbath
6:00  – Pumpkin Hunt
10:00 – Memory Match
14:00 – Bait the Frog
18:00 – TeamFFA
24:00 – Scavenger Hunt