Previous
|
Summary
|
Next
Meets News Post #466
Europe
Written by: Alesud al-Hamasa
Date: Thursday, May 8th, 2014
Addressed to: Everyone
---
Hi, all --

I imagine I'm not familiar with most of the players that are from Western Europe, but I wanted to write to say that I will be in Geneva, Switzerland for much of the summer (May 13 - July 13) with a very brief trip to Barcelona and another to Paris during that time. If there are any of you from those cities that might be interested in meeting up, let me know! You can send me a message here until May 12th when I leave, or you can reach me by email at alesud.tellaris@hotmail.com.

- Jules
Alesud/Miana

Penned by my hand on the 6th of Bellum, in the year 46 AM.

---
Previous
|
Summary
|
Next
Hello Imperian! Another year passes! A few months from now will mark my second year on Aetherius. Time sure flies! However, the vast majority of this wouldn't happen without our wonderful team of volunteers. Kiandre and Valethar have been with me since last year, and are instrumental with the work they have done for the…
Read More

→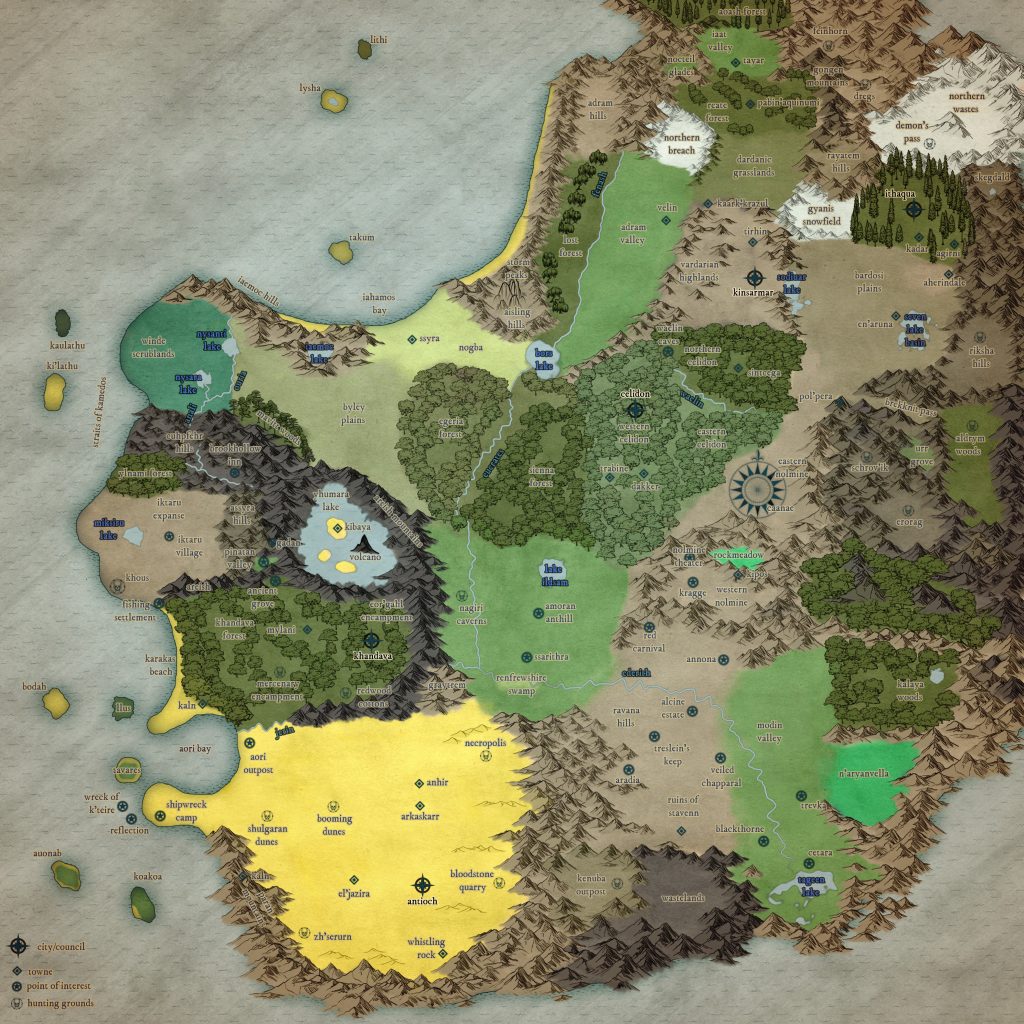 Check out this world map created by Eryx. Click here for a full-size version.
Read More

→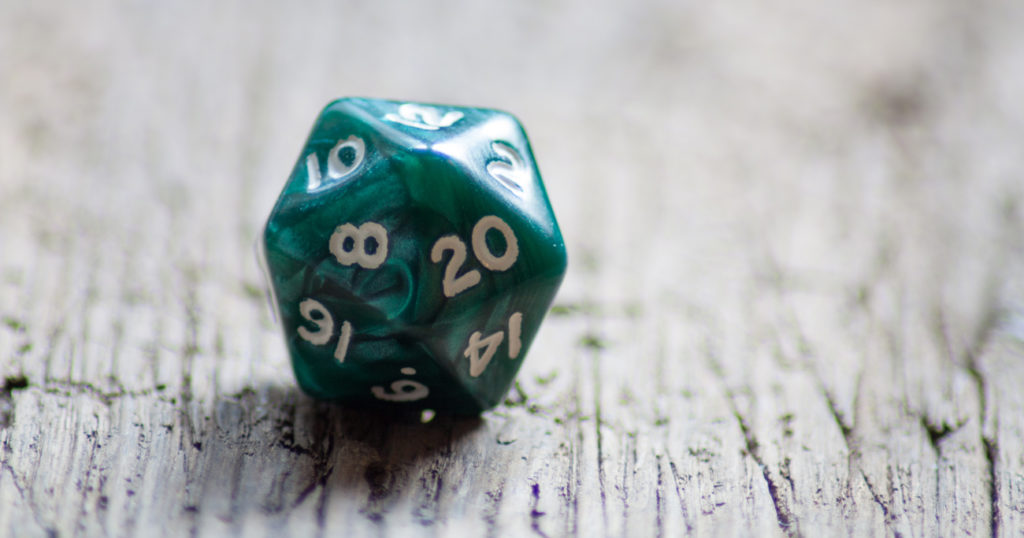 Hi folks! This year has been a challenge on many of us, and I can only hope the next year goes by more smoothly. Having said that, we have reached the end of 2020, woo! This was my first not-quite-a-year on Imperian, and it has been a whole learning experience. It has been a bit…
Read More

→