Previous
|
Summary
|
Next
Meets News Post #465
The passing of the real Malkav
Written by: Lady Elizabell yn'Chionnal, Mourning in Madness
Date: Monday, February 17th, 2014
Addressed to: Everyone
---
Hello all,

It is with a heavy heart that I let all of you know the former player of the original Malkav, Michael, lost his life shortly after Valentine's. He played Malkav for the first eight years or so. He was suffering through a great depression and could no longer press forward in life. I met him through Imperian ten years ago and we realized we lived only two hours apart. We became close friends and even dated for two years. He was a good man and he loved playing Malkav and all of you that he got the chance to interact with over the years. We just spoke about Imperian and the many memories it brought both of us just last week. I figured some of the older players would want to know, and those of the other Iron Realms games he was a part of. Llewellyn in Achaea and a name that slips my mind in Aetolia. Rest in peace, my Lord.

Kat aka Elizabell

Penned by my hand on the 2nd of Naturalis, in the year 40 AM.

---
Previous
|
Summary
|
Next
Hello Imperian! Another year passes! A few months from now will mark my second year on Aetherius. Time sure flies! However, the vast majority of this wouldn't happen without our wonderful team of volunteers. Kiandre and Valethar have been with me since last year, and are instrumental with the work they have done for the…
Read More

→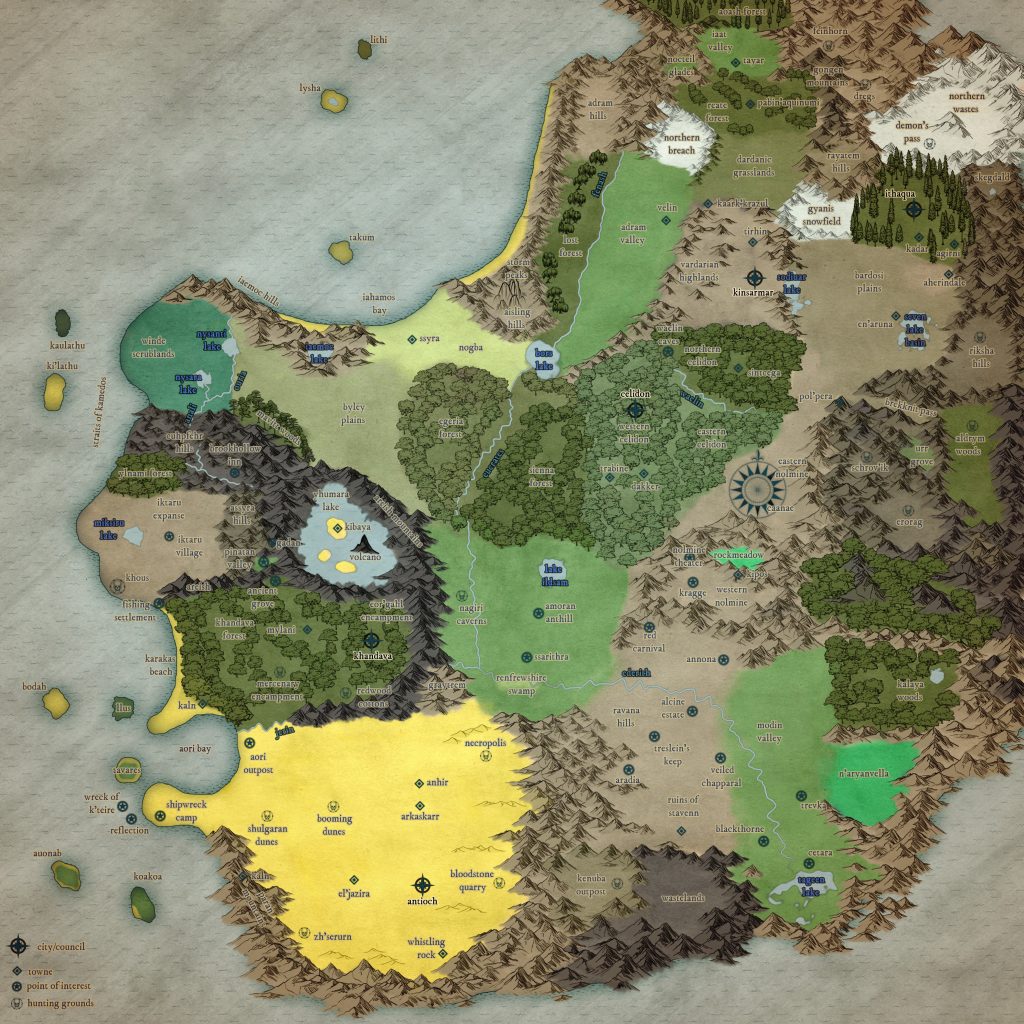 Check out this world map created by Eryx. Click here for a full-size version.
Read More

→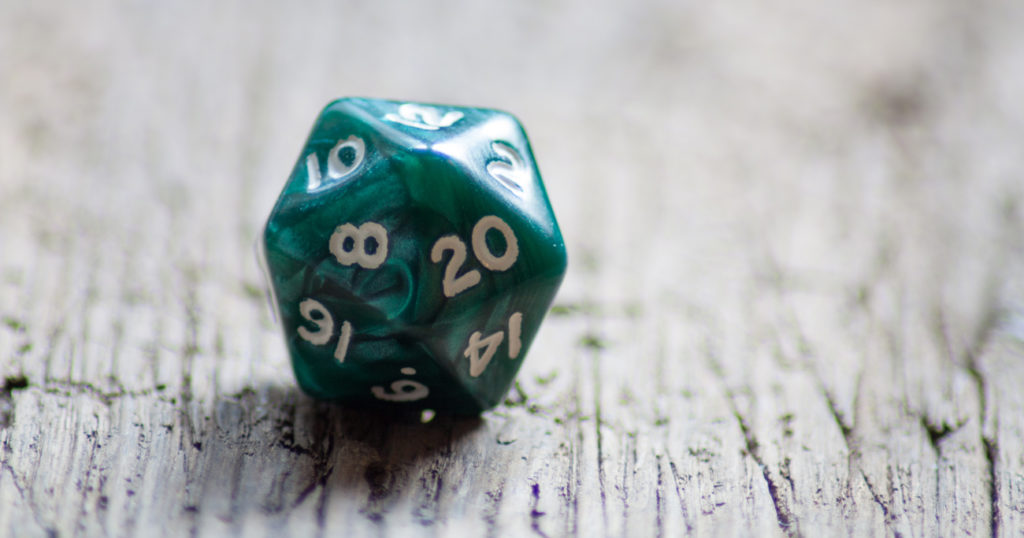 Hi folks! This year has been a challenge on many of us, and I can only hope the next year goes by more smoothly. Having said that, we have reached the end of 2020, woo! This was my first not-quite-a-year on Imperian, and it has been a whole learning experience. It has been a bit…
Read More

→