Previous
|
Summary
|
Next
Poetry News Post #954
--
Written by: Oystir Krax'ai, Babik'Banyan
Date: Wednesday, October 22nd, 2014
Addressed to: Everyone
---
Black winds and stresses make you shiver
Pledge what you want, but can't deliver
You husk of beauty, constant giver,
come stand with me beside the river.

Next to the water, I will save
You from your dug and ready grave
Far from the places paths do pave
Seek free with me with a new wave.

Headaches and shameful memories
Trapped in the walls in our city
But all of this is distant seas,
beside the shoal, when you and me.

Somewhere out there is an egret
Who says, 'come in! the water's wet!'
with wading walleyes, soon forget
The bitterness of life's regret

And we can wait for the twilight
A million liquid suns unite
Waving reflection to ignite
Our river hot until the night

When dark I'll leave you at your door
Dust sand and distance on the floor.
And just like me, you'll dream for more -
While back at home, you're on the shore.

Just close your eyes, or peek a sliver
feel those cold mists, hot breaths- you quiver
Warmth as if wine just hit your liver
when you're with me beside the river.

Penned by my hand on the 22nd of Tenebrae, in the year 60 AM.

---
Previous
|
Summary
|
Next
Hello Imperian! Another year passes! A few months from now will mark my second year on Aetherius. Time sure flies! However, the vast majority of this wouldn't happen without our wonderful team of volunteers. Kiandre and Valethar have been with me since last year, and are instrumental with the work they have done for the…
Read More

→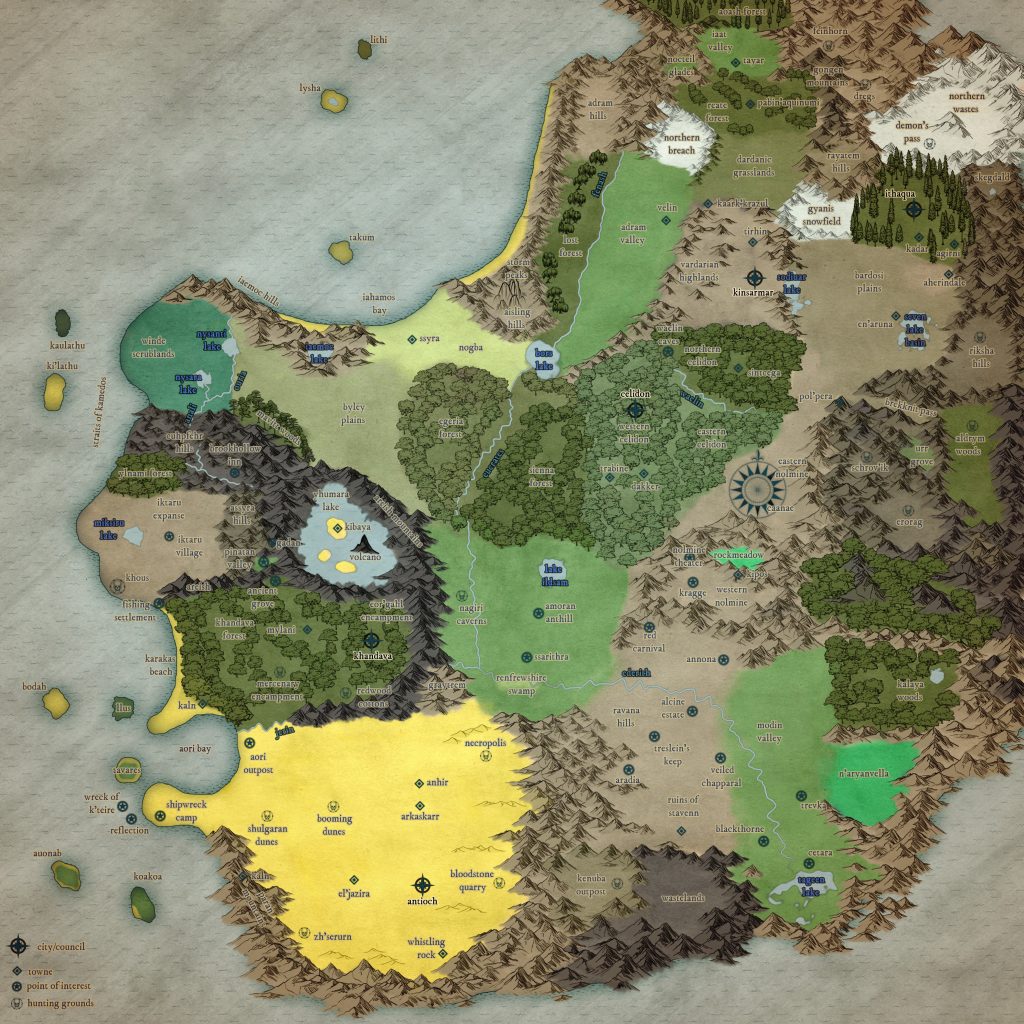 Check out this world map created by Eryx. Click here for a full-size version.
Read More

→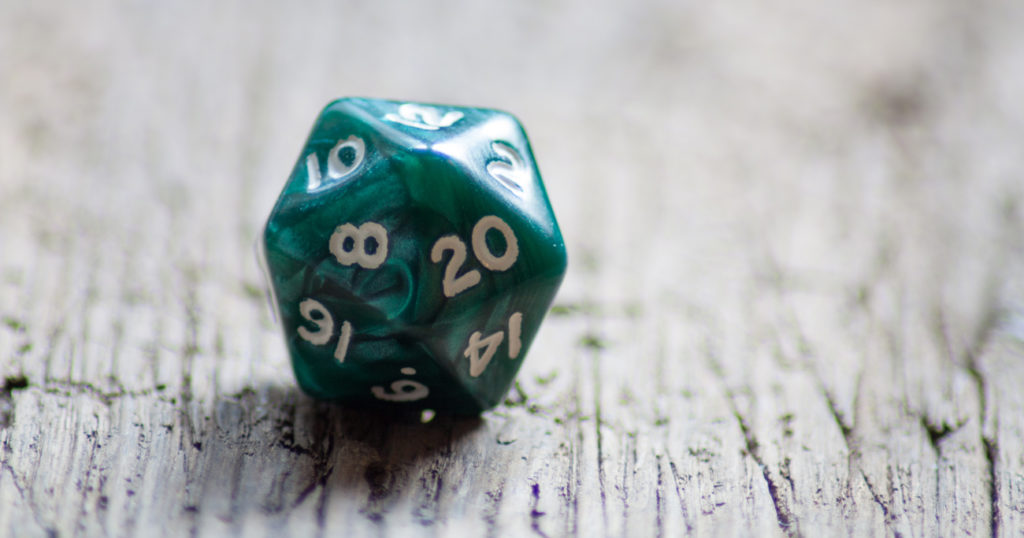 Hi folks! This year has been a challenge on many of us, and I can only hope the next year goes by more smoothly. Having said that, we have reached the end of 2020, woo! This was my first not-quite-a-year on Imperian, and it has been a whole learning experience. It has been a bit…
Read More

→