Previous
|
Summary
|
Next
Meets News Post #495
Baby Guesses!
Written by: Tikal Dawnsong, The Dew-Kissed Rose
Date: Sunday, March 31st, 2019
Addressed to: Everyone
---
I am currently taking due date guesses on when my daughter will be born. I am looking for date and time, and the closest guess will win 50 credits. All guesses must be messaged to me no later than end of logs on April 14th. You can be the closest guess either before or after, and all times will be considered central standard time.
Other points of interest, my son was born via emergency c-section on his due date. My daughter's due date is May 24th, and we are not scheduling her c-section unless deemed medically necessary , however we have been told that they do not want me to go too long after her due date. If we end up needing a scheduled c-section I wil not consider this to invalidate the guesses, as at this point we are just as clueless as anyone on when she will arrive.
Pleasew note that the winner make take some time after her birth to be announced as logging into imperian will not be my first priority, though I will do my best to announce the details soon after.
Looking forward to your guesses,
Tikal

Penned by my hand on the 12th of Solis, in the year 189 AM.

---
Previous
|
Summary
|
Next
Hello Imperian! Another year passes! A few months from now will mark my second year on Aetherius. Time sure flies! However, the vast majority of this wouldn't happen without our wonderful team of volunteers. Kiandre and Valethar have been with me since last year, and are instrumental with the work they have done for the…
Read More

→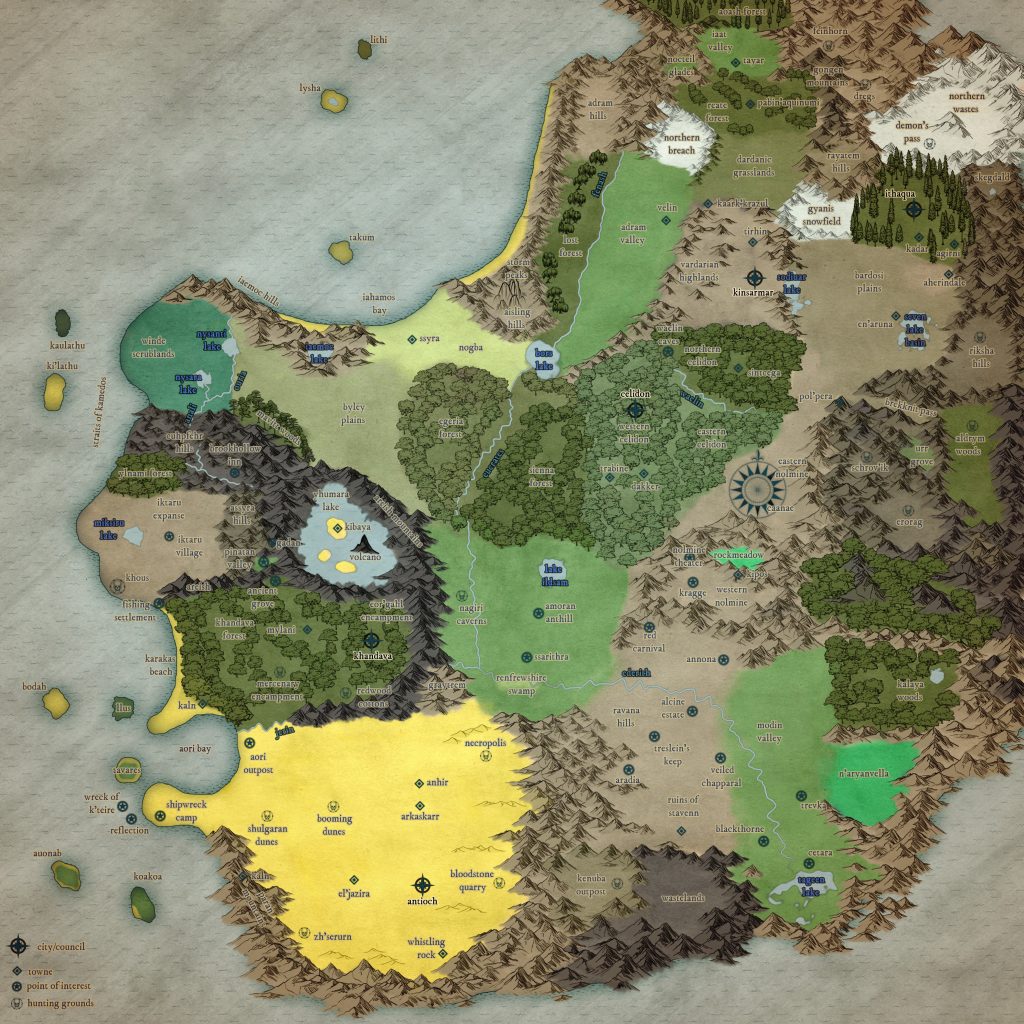 Check out this world map created by Eryx. Click here for a full-size version.
Read More

→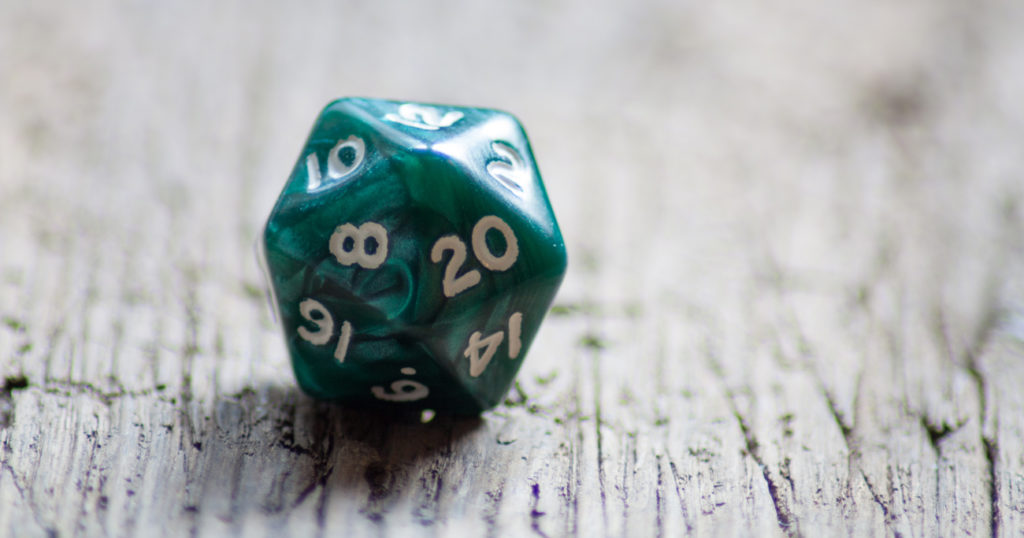 Hi folks! This year has been a challenge on many of us, and I can only hope the next year goes by more smoothly. Having said that, we have reached the end of 2020, woo! This was my first not-quite-a-year on Imperian, and it has been a whole learning experience. It has been a bit…
Read More

→