Previous
|
Summary
|
Next
Meets News Post #485
Win some credits!
Written by: Dreamstress Tikal Dawnsong, The Dew-Kissed Rose
Date: Tuesday, May 30th, 2017
Addressed to: Everyone
---
As a lot of you are aware, I have been getting ready for my departure away from imperian. In roughly six weeks my husband and I will be welcoming our son into the world, and though i anticipate to sometime return, it will be up to my son and not me when that will bbe.
with this said i thought I would host a contest on who could guess the due date and time of my little one's arrival. just send me a message or preserved letter with the date and the time you believe he will be born. All dates and times will be considered central time, as right now I'm lucky to remember my own name let alone time conversions. my due date is july 12th, so you all have at least a ballpark day, and dont' forget to include the time along with am or pm.
Winner will recieve 50 credits from me. Please remember that logging back in to imperian will be my lowest priority at that time so there may be a bit f a delay in knowing who won and awarding the credits.

happy guessing,
tikal

Penned by my hand on the 21st of Letum, in the year 136 AM.

---
Previous
|
Summary
|
Next
Hello Imperian! Another year passes! A few months from now will mark my second year on Aetherius. Time sure flies! However, the vast majority of this wouldn't happen without our wonderful team of volunteers. Kiandre and Valethar have been with me since last year, and are instrumental with the work they have done for the…
Read More

→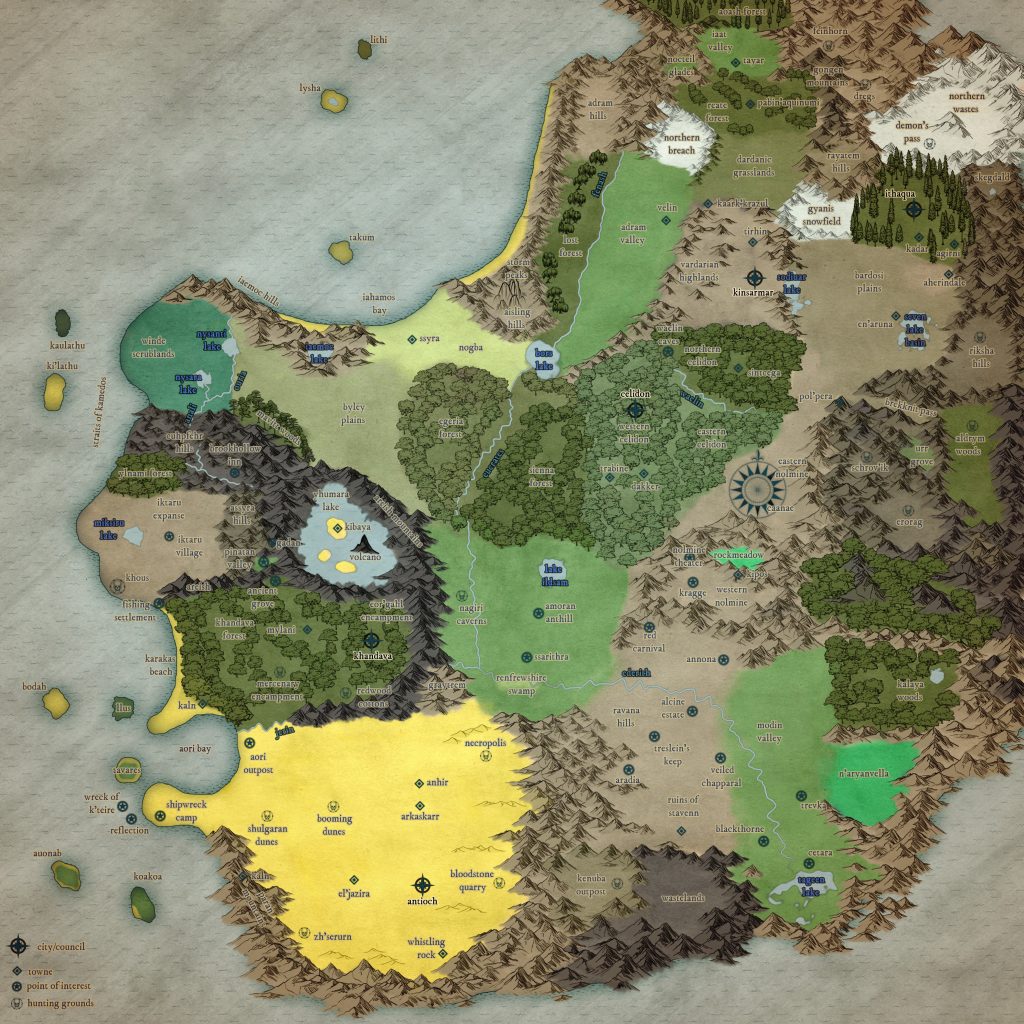 Check out this world map created by Eryx. Click here for a full-size version.
Read More

→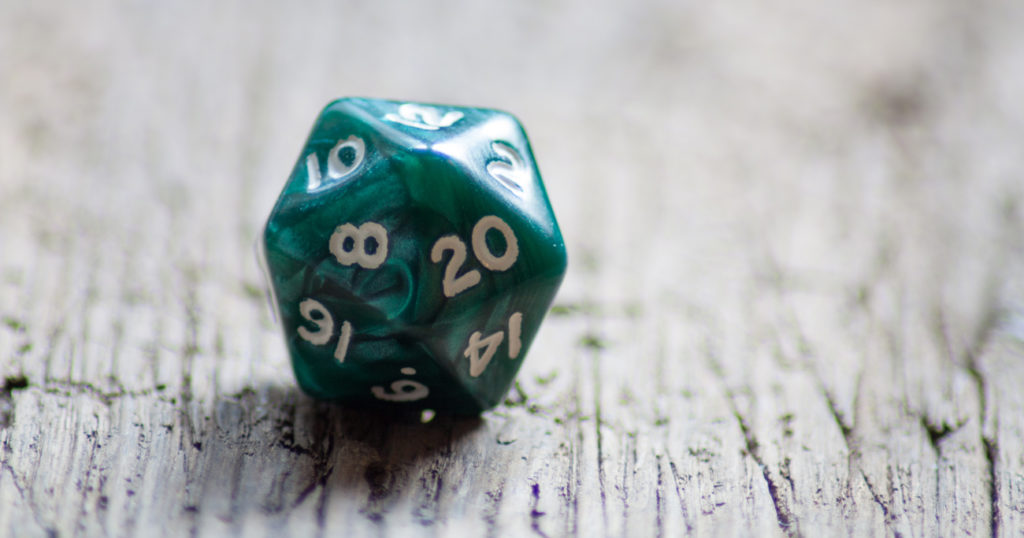 Hi folks! This year has been a challenge on many of us, and I can only hope the next year goes by more smoothly. Having said that, we have reached the end of 2020, woo! This was my first not-quite-a-year on Imperian, and it has been a whole learning experience. It has been a bit…
Read More

→