Previous
|
Summary
|
Next
Meets News Post #473
Out Of The Darkness Walk update
Written by: Honeysuckle Blossom, Airelle Keth'Aera, The Might of Celidon
Date: Thursday, October 8th, 2015
Addressed to: Everyone
---
I want to give much thanks to a few players here who donated, Im not going to mention their names. They know who they are. We are about 42% of the way to our goal of $2000!!!!

The reason I am giving an update, is because I would like to give two other sites to donate. One is for my cousin, Alison, and the other is for my son, Davec. Both are participating in this walk and we form the team, Team SOLOS.

Before I give the websites, I DO want to remind EVERYONE, I am not just looking for donations!!!! I am also looking for names to put on a poster, so we can walk in honor of these people. I have a list started, but we want that poster to be covered with names! We want everyone to stop and realize that this is not just a few isolated events, this is a world-wide problem that needs a world-wide solution. So, message me the names of anyone you know who has completed suicide.

Now, as for the addys...here we go. For Alison's page!!!

http://afsp.donordrive.com/index.cfm?fuseaction=donorDrive.participant&participantID=876744

and for Davec's page!!! I do want to add here, Davec lost his papaw last year, my father. He is 16 yrs old and is very passionate about making sure no one else ever goes through the pain he has gone through. He has given a few speeches at school on suicide and suicide prevention. I'm very proud of him for doing the work he has done! Ok, enough bragging about my son...his page is...

http://afsp.donordrive.com/index.cfm?fuseaction=donorDrive.participant&participantID=881549


Thanks to everyone who donates, has donated, or gives a name.


Michelle

Penned by my hand on the 4th of Vita, in the year 88 AM.

---
Previous
|
Summary
|
Next
Hello Imperian! Another year passes! A few months from now will mark my second year on Aetherius. Time sure flies! However, the vast majority of this wouldn't happen without our wonderful team of volunteers. Kiandre and Valethar have been with me since last year, and are instrumental with the work they have done for the…
Read More

→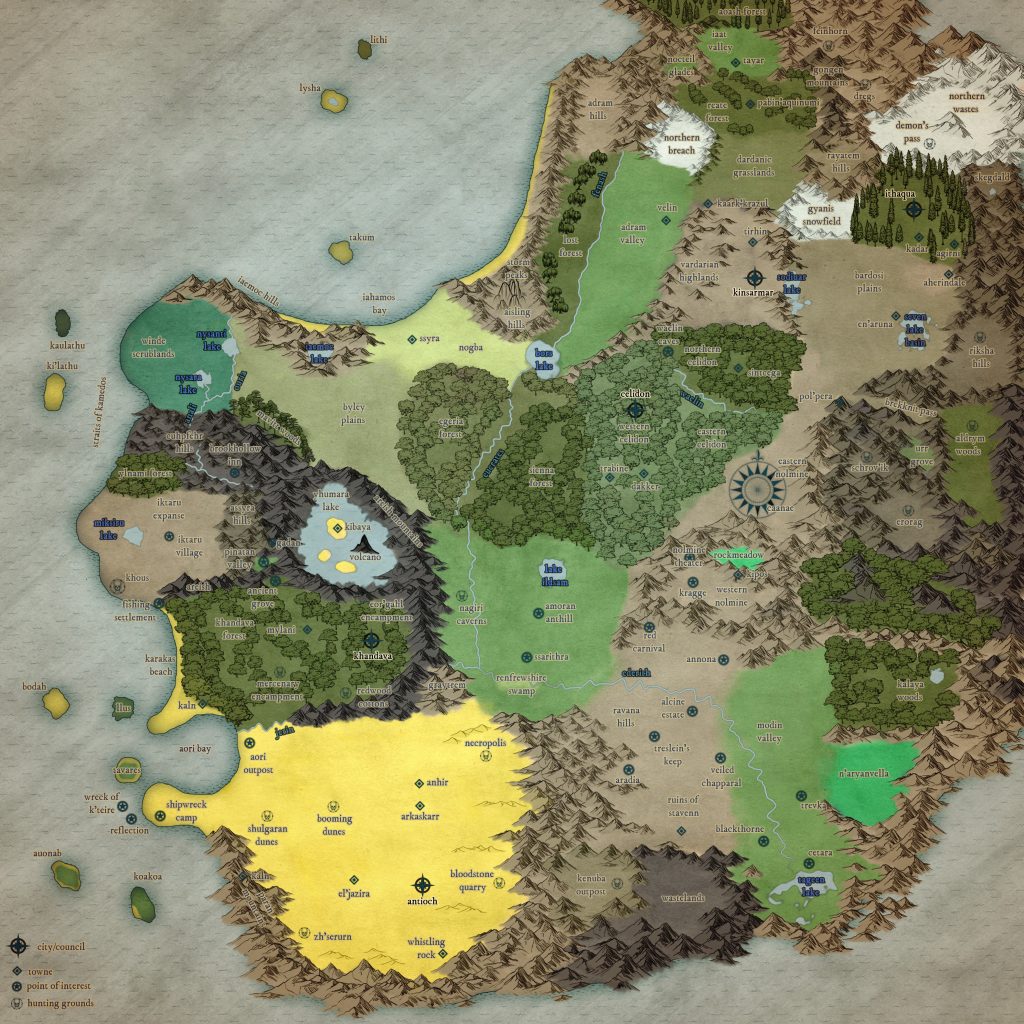 Check out this world map created by Eryx. Click here for a full-size version.
Read More

→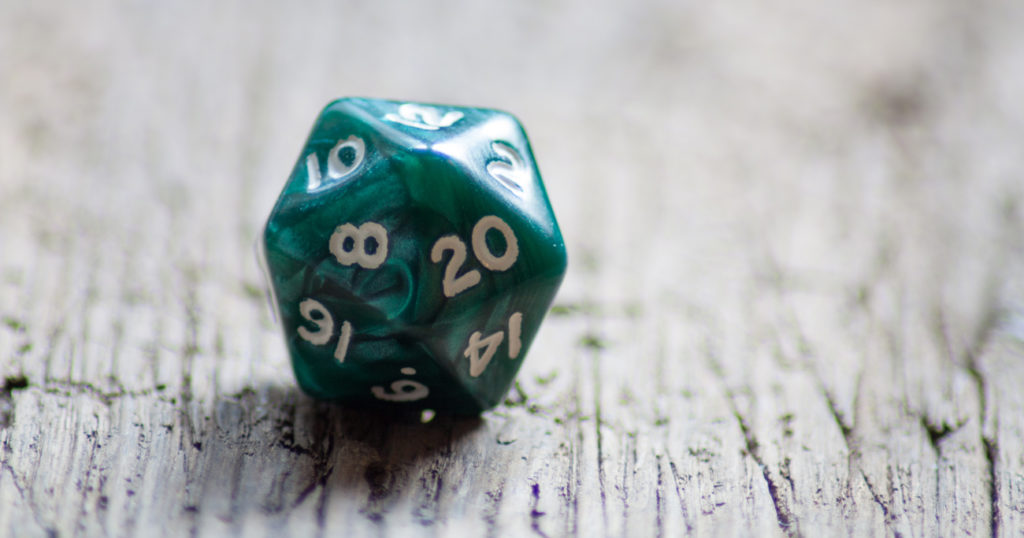 Hi folks! This year has been a challenge on many of us, and I can only hope the next year goes by more smoothly. Having said that, we have reached the end of 2020, woo! This was my first not-quite-a-year on Imperian, and it has been a whole learning experience. It has been a bit…
Read More

→