Previous
|
Summary
|
Next
Poetry News Post #991
Broken and Alone
Written by: Silent Soliloquy, Shadeau Nesemme, Dust in the Wind
Date: Wednesday, April 24th, 2019
Addressed to: Everyone
---
Living with the ghost
Of the one that means the most

Here but mostly gone
I exist
I breathe
But alone

I feel him all around
But nary a word or sound
Just a whisper of his love to caress my broken soul

Dying to find a reason
to go on
like this
so tired

Dying because it's all gone
No rhyme
No reason

It just is

It's how things will be
Everyday
This is all I see

The life he left for me

HKYB

Penned by my hand on the 12th of Naturalis, in the year 191 AM.

---
Previous
|
Summary
|
Next
Hello Imperian! Another year passes! A few months from now will mark my second year on Aetherius. Time sure flies! However, the vast majority of this wouldn't happen without our wonderful team of volunteers. Kiandre and Valethar have been with me since last year, and are instrumental with the work they have done for the…
Read More

→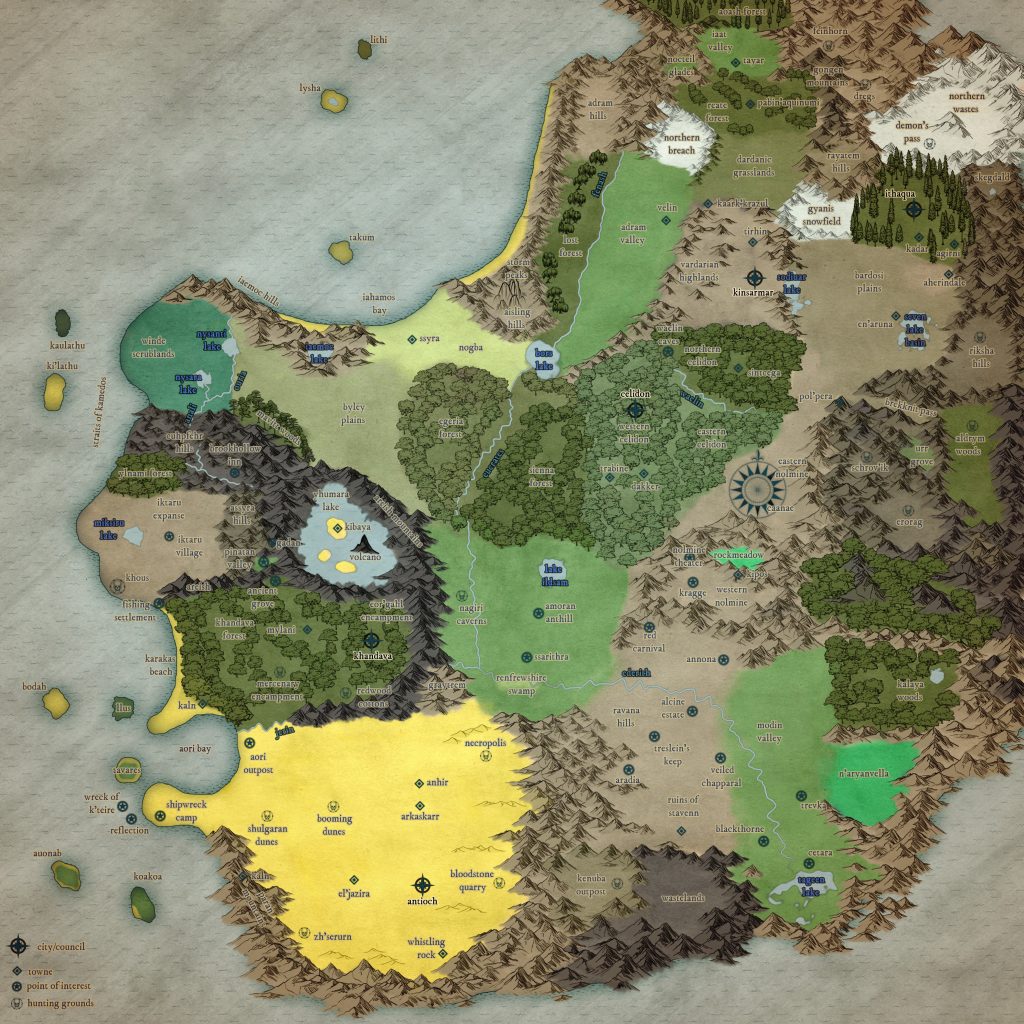 Check out this world map created by Eryx. Click here for a full-size version.
Read More

→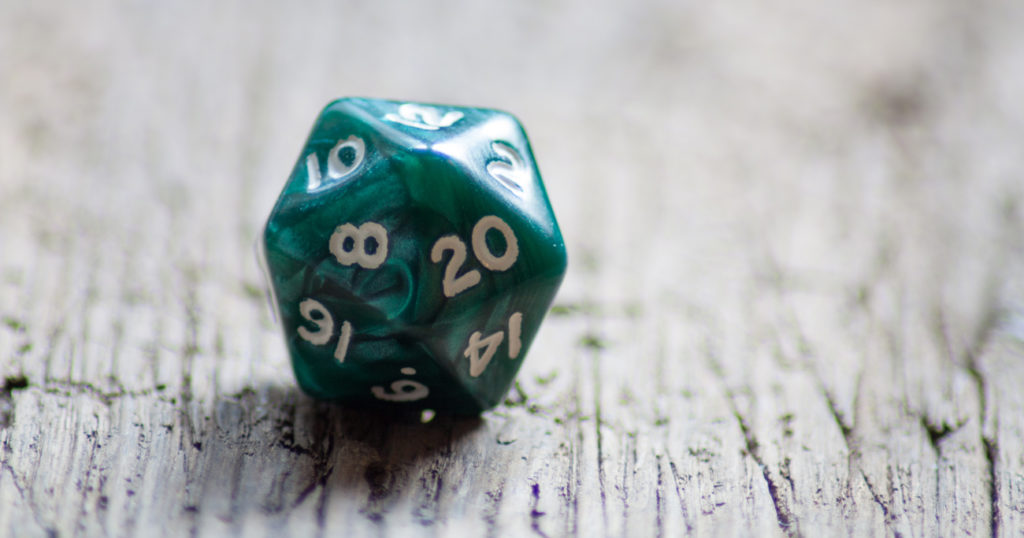 Hi folks! This year has been a challenge on many of us, and I can only hope the next year goes by more smoothly. Having said that, we have reached the end of 2020, woo! This was my first not-quite-a-year on Imperian, and it has been a whole learning experience. It has been a bit…
Read More

→