Previous
|
Summary
|
Next
Meets News Post #497
Nasr
Written by: Duchess Alvetta Ashtear, The Vengeant Eye
Date: Monday, April 22nd, 2019
Addressed to: Everyone
---
I'm sad to bring you the news that Nasr Goodman, the player behind the characters of Nasr and Grantz passed earlier this month.

Jarrhn brought us the news from a post he saw on Facebook. It appears his family grieved him privately for a time before his brother made a public post on the 20th.

Those that knew him were aware that he suffered some terrible health challenges, but it seemed he was making a comeback.

Nasr was a well-loved player and a staple of our Imperian community. As a person he was always wanting to help and strived to make things better for everyone around him. He was a sweet soul and a generous and loyal friend.

He will be missed very much.

Penned by my hand on the 22nd of Vita, in the year 191 AM.

---
Previous
|
Summary
|
Next
Greetings, Imperian! Many of you have approached me about volunteering for your beloved game since I started here. Now is your chance, as we are opening a call for volunteers. We are looking for both roleplay-focused volunteers, as well as coders. Do note that the initial focus will be on roleplay, events and enhancing existing…
Read More

→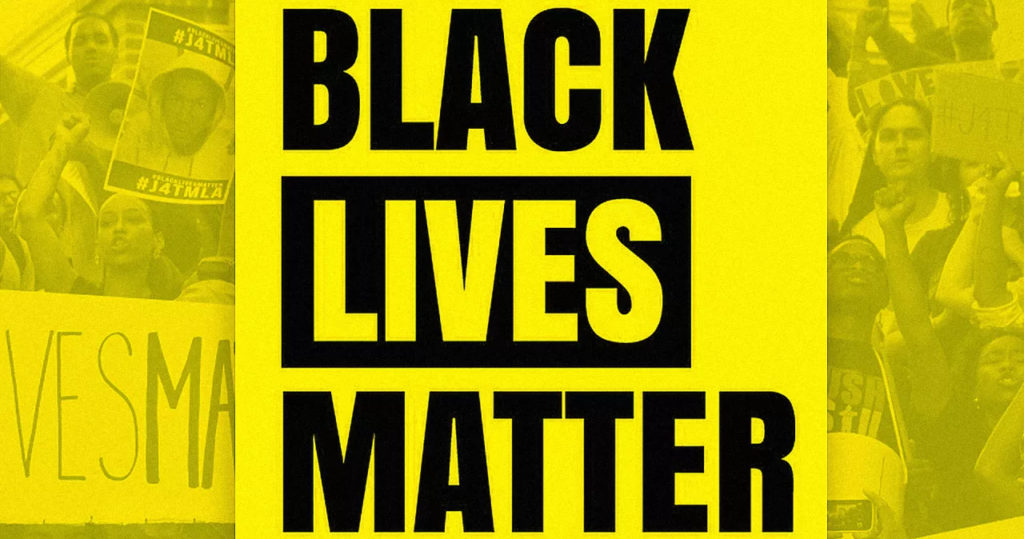 Over the last week, millions of people have protested the murders of George Floyd, Breonna Taylor, and countless others. Citizens of the United States and other countries are demanding justice and equity. We're seeing a movement for change that hasn't been seen in our lifetimes, and it's long overdue. First, we stand with the Black…
Read More

→
Iron Realms Entertainment is excited to announce a donation of $15,000 dollars to the Covid Heroes Fund from RIP Medical Debt. This is a direct result of your credit and pet purchases. Everyone at Iron Realms would like to thank our players for their generous donations. The support and response to this effort was amazing.…
Read More

→