Previous
|
Summary
|
Next
Announce News Post #3966
April Promotions
Written by: Jeremy
Date: Wednesday, April 1st, 2020
Addressed to: Everyone
---
We have updated the promotions for April.

The Wheel of Fortune is back in business. You can earn free daily spins after 60 minutes of playtime, buy spins with credits, and purchase spins from the website.

In addition, we are doing a 30% reduction on credit prices. All credit packages on the website have been reduced by 30%. This does not include any of the no-brainer packages.

We have another big announcement coming soon!

Penned by my hand on the 25th of Artificium, in the year 218 AM.

---
Previous
|
Summary
|
Next
Greetings, Imperian! Many of you have approached me about volunteering for your beloved game since I started here. Now is your chance, as we are opening a call for volunteers. We are looking for both roleplay-focused volunteers, as well as coders. Do note that the initial focus will be on roleplay, events and enhancing existing…
Read More

→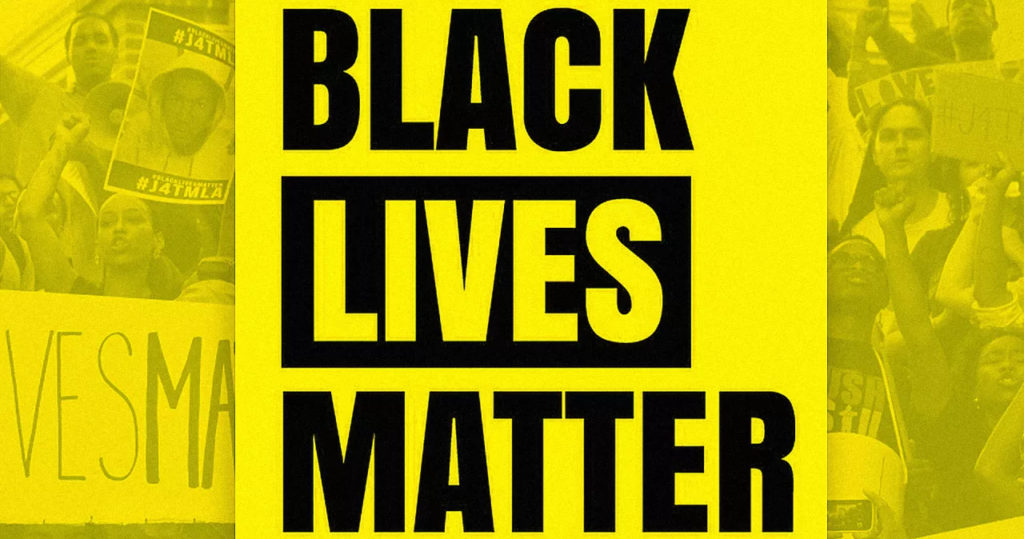 Over the last week, millions of people have protested the murders of George Floyd, Breonna Taylor, and countless others. Citizens of the United States and other countries are demanding justice and equity. We're seeing a movement for change that hasn't been seen in our lifetimes, and it's long overdue. First, we stand with the Black…
Read More

→
Iron Realms Entertainment is excited to announce a donation of $15,000 dollars to the Covid Heroes Fund from RIP Medical Debt. This is a direct result of your credit and pet purchases. Everyone at Iron Realms would like to thank our players for their generous donations. The support and response to this effort was amazing.…
Read More

→