Previous
|
Summary
|
Next
Meets News Post #499
Tikal Update
Written by: Myrcella De'Aranaeth
Date: Saturday, May 18th, 2019
Addressed to: Everyone
---
Hello Everyone!

I spoke with Tikal earlier today and Amy Christine was born YESTERDAY! T started having contractions on Wednesday and went into labor on Thursday and things evolved from there. Amy was born at 2:35pm, seven pounds, fourteen ounces and 20 inches long.

Mom, Dad, and the family are doing fantastic.

She said she will pop in when she can but life is going to be pretty busy for a while!

-Myr

Penned by my hand on the 16th of Fas, in the year 193 AM.

---
Previous
|
Summary
|
Next
Hello Imperian! Another year passes! A few months from now will mark my second year on Aetherius. Time sure flies! However, the vast majority of this wouldn't happen without our wonderful team of volunteers. Kiandre and Valethar have been with me since last year, and are instrumental with the work they have done for the…
Read More

→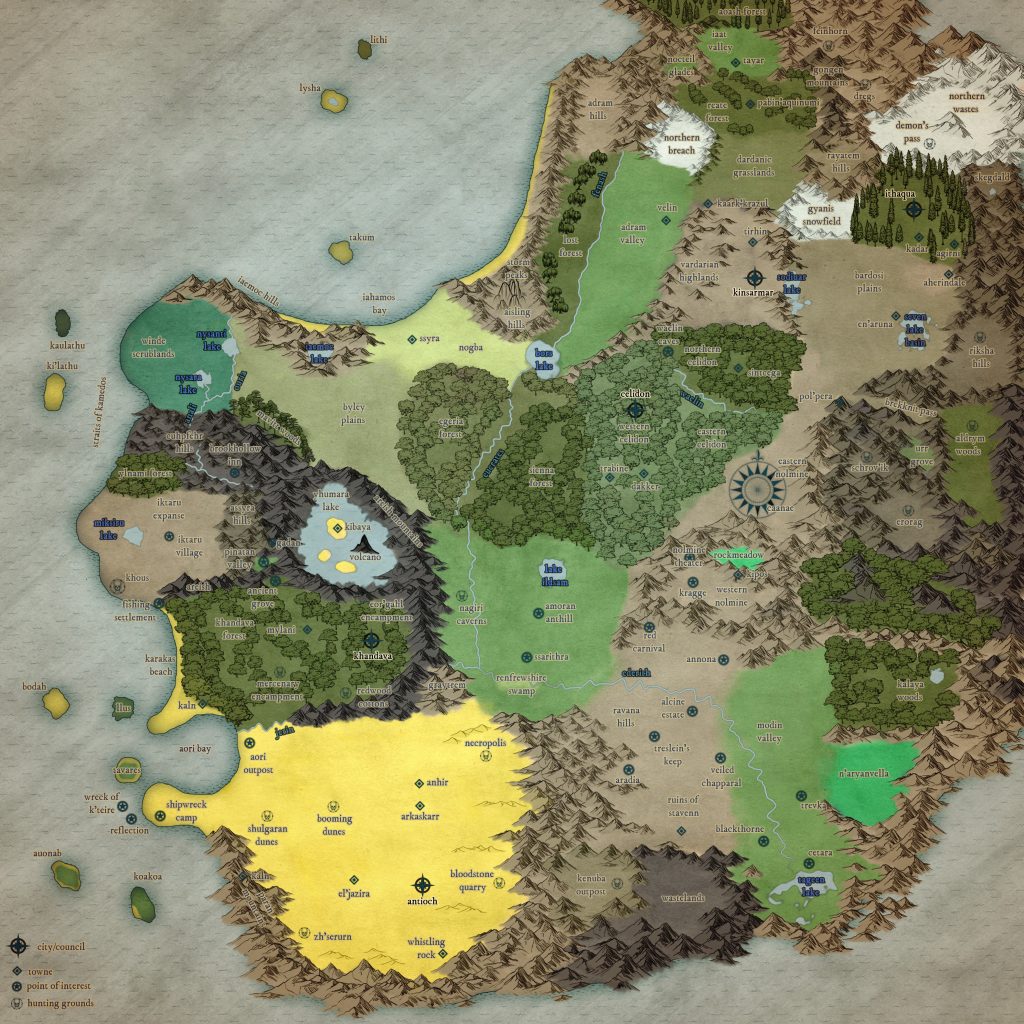 Check out this world map created by Eryx. Click here for a full-size version.
Read More

→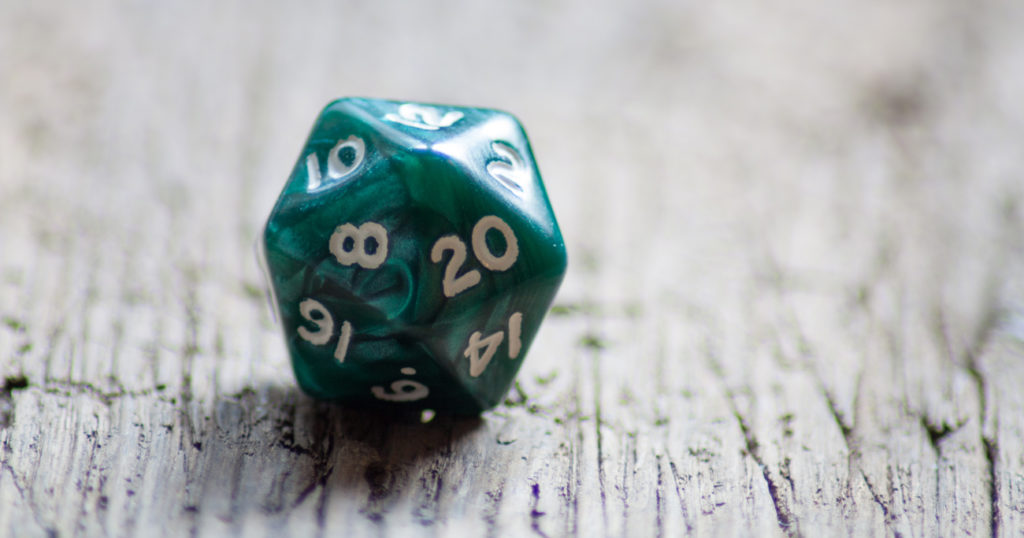 Hi folks! This year has been a challenge on many of us, and I can only hope the next year goes by more smoothly. Having said that, we have reached the end of 2020, woo! This was my first not-quite-a-year on Imperian, and it has been a whole learning experience. It has been a bit…
Read More

→