Previous
|
Summary
|
Next
Public News Post #3601
Proved my point..
Written by: Feyn Jalaras Banewood, Wildgraf of Javon
Date: Saturday, March 23rd, 2019
Addressed to: Javon, Lord and Ruler of Ithaqua
---
I think you and Pellerin have clearly proved my point about those who run to Kinsarmar for being weak. Particularly with you though, you are clearly not intelligent enough to let alone be left alone. Why would you continue to harass me as a non champion and then get booped upside your head in Nagmara falling for something so basic and dying to it. You are lord of dust and failures and I would highly appreciate it if you stop pestering me unless I am a champion. Your status means absolutely zero to me in that regards to your unwanted harassments. Get your life together and harass champions.

-Humblest thanks,
Jalaras, Wildgraf of you.

Penned by my hand on the 16th of Aequitas, in the year 188 AM.

---
Previous
|
Summary
|
Next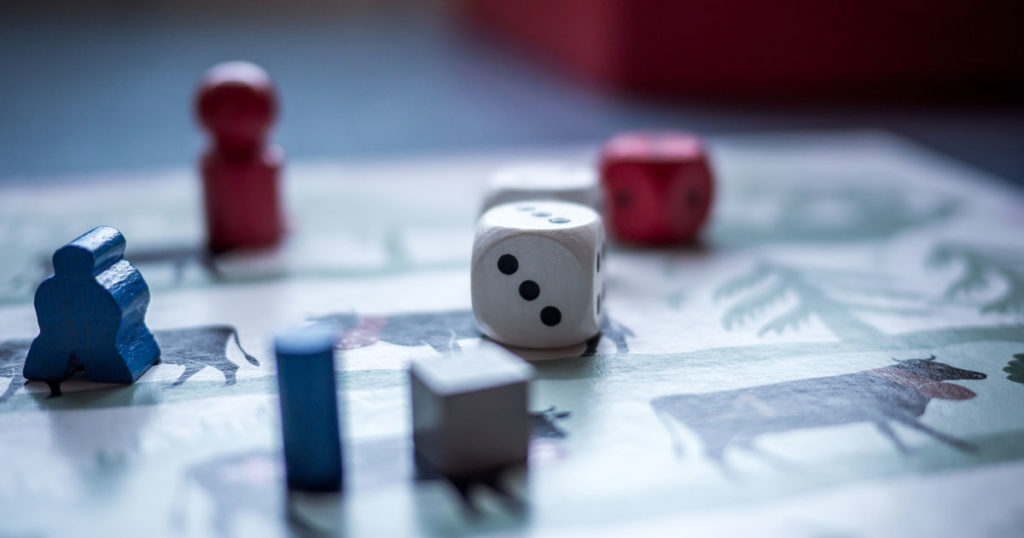 We've recently added a new way to regularly earn unbound credits through automated games. If you look at SCHEDULE LIST you will see a number of games plotted out for the next four weeks. Each game will award 50, 40, 30, 20, and 10 credits to the top 5 winners and will award daily credits…
Read More

→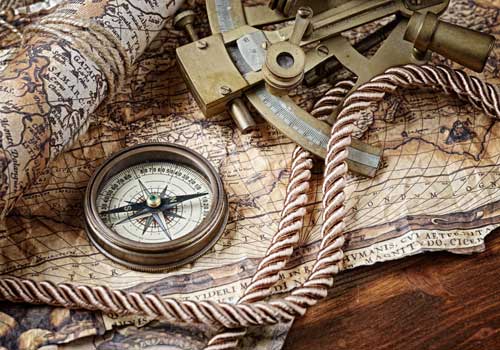 Test your memory this weekend with our memory match game! Jump on the tiles to find matches, and see some familiar faces among the tiles. The first five to finish will get unbound credit prizes for each event. All participants will get daily credits.
Read More

→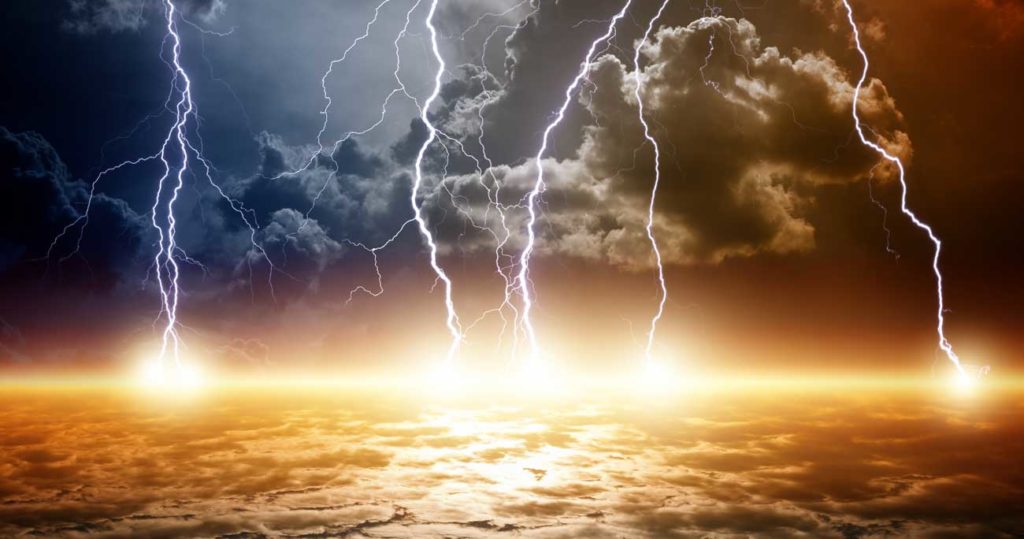 There are not a ton of changes here, but some are going to affect you. Better read on and see what has been updated and changed. For trailblazing cloaks, minimum skin level set to high-level mobs. (Report 621) Bileshroud shrugging effect works 100% once and now has a cooldown for application. Other bileshroud effects don't…
Read More

→