Previous
|
Summary
|
Next
Meets News Post #493
Baby update
Written by: Tikal Dawnsong, The Dew-Kissed Rose
Date: Wednesday, December 26th, 2018
Addressed to: Everyone
---
It's a girl!
Credits have been awarded, and I want to thank everyone who took the time out to take a guess. Most of you were thinking pink as over 100 credits were awarded, and I had only 7 guesses for a boy.
Thanks again for all your support and well wishes,
Tikal

Penned by my hand on the 7th of Ultio, in the year 181 AM.

---
Previous
|
Summary
|
Next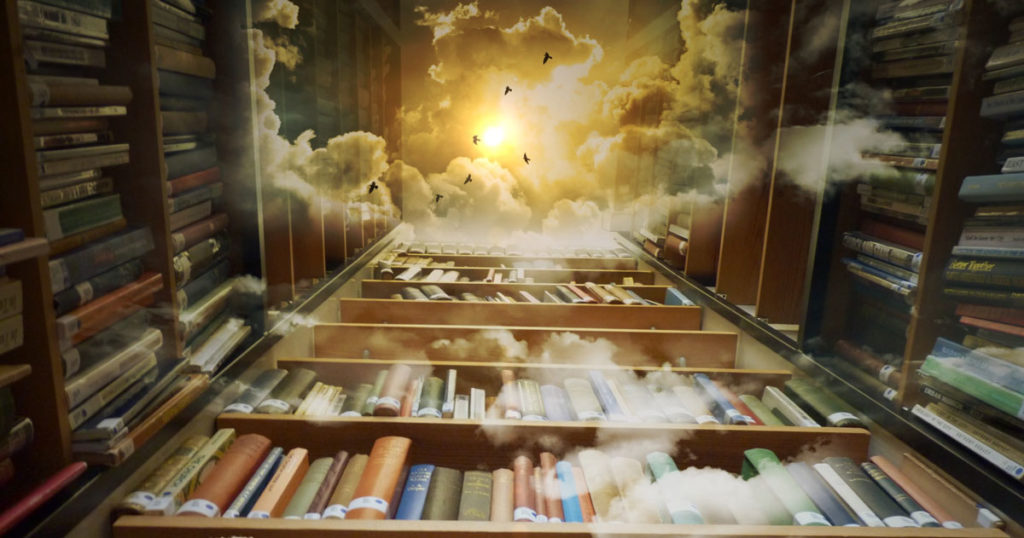 Imperian has made the switch to a completely "free-to-play" game. Your characters may earn up to 20 credits per day through a variety of different means. For example, you can earn credits by: Completing a Spawnwave area. Killing boss mobs. Being a Champion. Controlling monoliths Pillaging caravans. Participating in raids and obelisks. Collecting shards. You…
Read More

→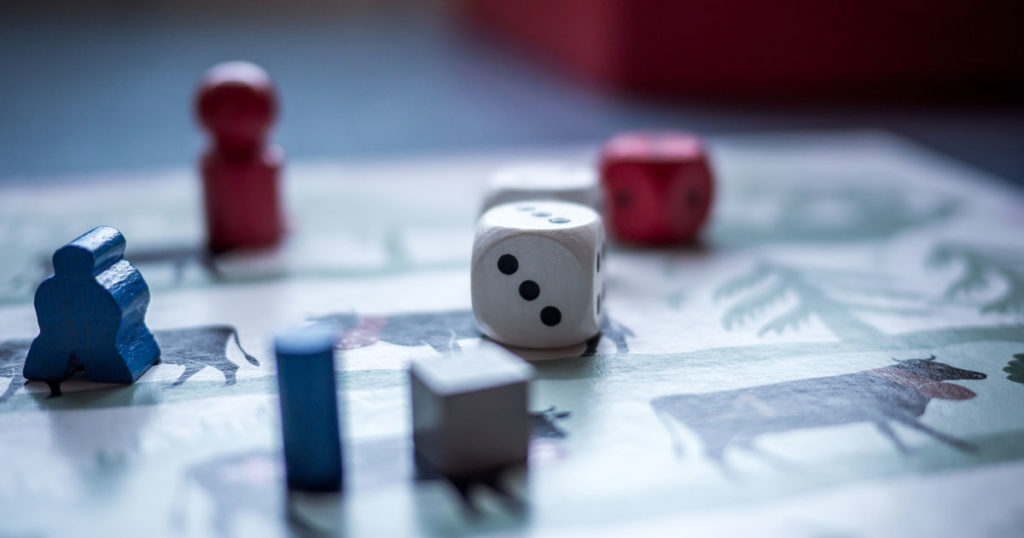 Imperian is searching for a volunteer story producer. This position comes with a host of responsibilities and is not paid. As you know we are transitioning Imperian from a F2P game to completely free. We're searching for someone who loves Imperian, IRE, and MUDs in general. This person loves storytelling and taking on a "dungeon master"…
Read More

→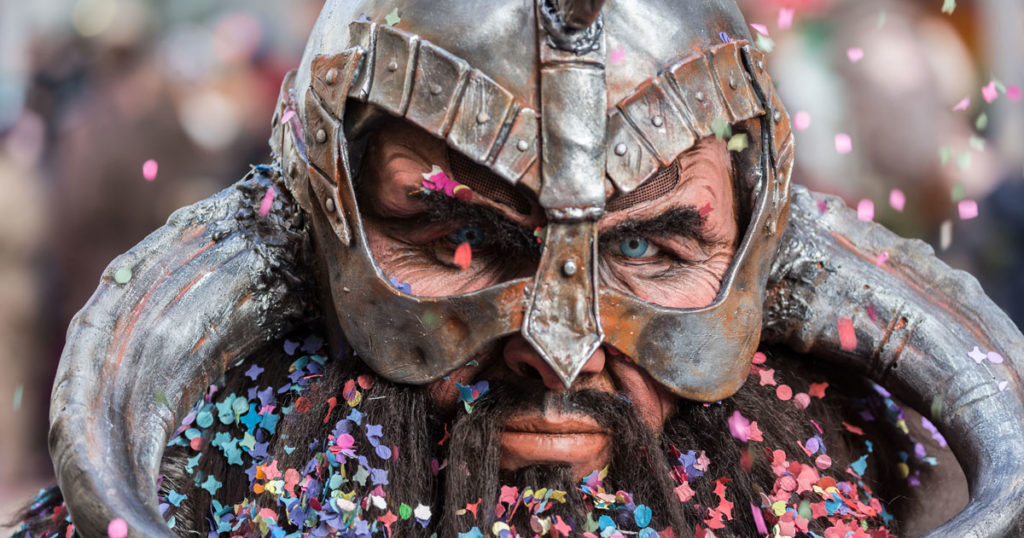 NOTE: We have pushed the implementation date from the 1st of August to the 15th of August. Imperian's activity has been slowing the last couple of years. Players have been transferring to the other IRE games. Retirement has allowed players to group together on larger games and is a behavior we expected. Fear not, Imperian…
Read More

→