Previous
|
Summary
|
Next
Announce News Post #3871
Reminder Regarding Revealing Seconds and OOC Communication
Written by: Eoghan
Date: Thursday, May 16th, 2019
Addressed to: Everyone
---
Imperian,

This post serves a reminder that any alt revealing, truthful or not, is a violation of Imperian's rules. There are no exceptions to this.

Additionally, this also serves as a reminder that out-of-character communication is only permitted among players that have accepted it from you, as detailed in HELP OOC.

That is all.

Penned by my hand on the 18th of Tenebrae, in the year 193 AM.

---
Previous
|
Summary
|
Next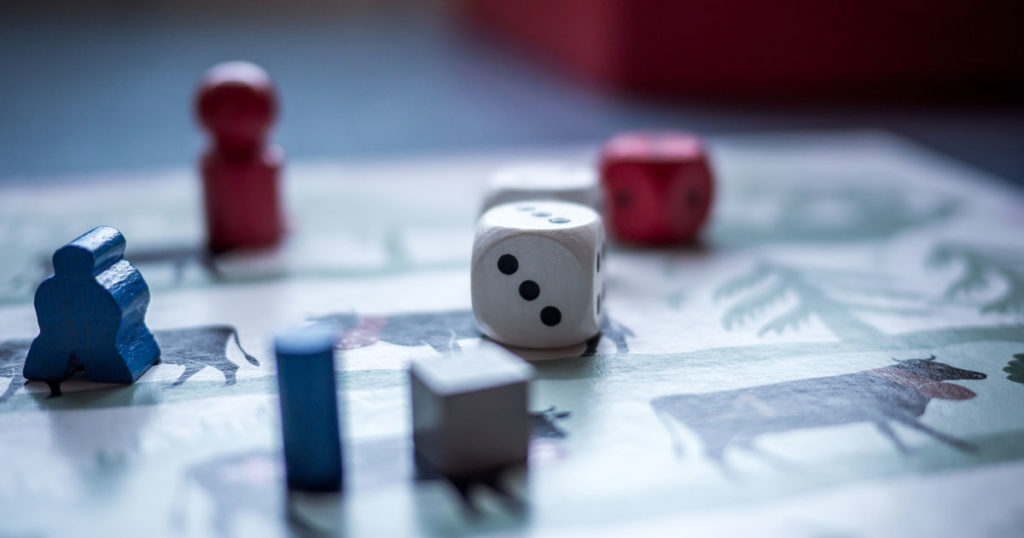 We've recently added a new way to regularly earn unbound credits through automated games. If you look at SCHEDULE LIST you will see a number of games plotted out for the next four weeks. Each game will award 50, 40, 30, 20, and 10 credits to the top 5 winners and will award daily credits…
Read More

→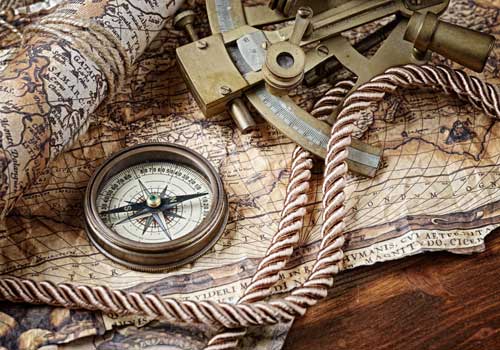 Test your memory this weekend with our memory match game! Jump on the tiles to find matches, and see some familiar faces among the tiles. The first five to finish will get unbound credit prizes for each event. All participants will get daily credits.
Read More

→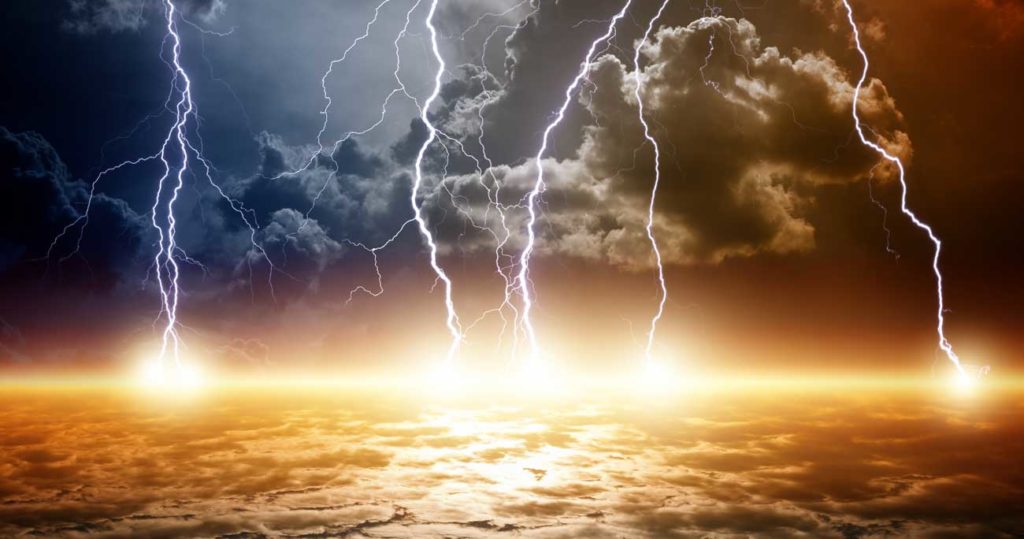 There are not a ton of changes here, but some are going to affect you. Better read on and see what has been updated and changed. For trailblazing cloaks, minimum skin level set to high-level mobs. (Report 621) Bileshroud shrugging effect works 100% once and now has a cooldown for application. Other bileshroud effects don't…
Read More

→