Previous
|
Summary
|
Next
Announce News Post #3848
Daily Credits
Written by: Dec
Date: Sunday, March 10th, 2019
Addressed to: Everyone
---
Trying some different things for daily credits. Whether or not these stay is subject to change, but for now you have the following two new ways to earn daily credits:

1) You catch a fish that is at least 90% of the weight of the current record for that fish.

2) You earn a qhonour that you have not earned before.

Best

Dec

Penned by my hand on the 16th of Bellum, in the year 187 AM.

---
Previous
|
Summary
|
Next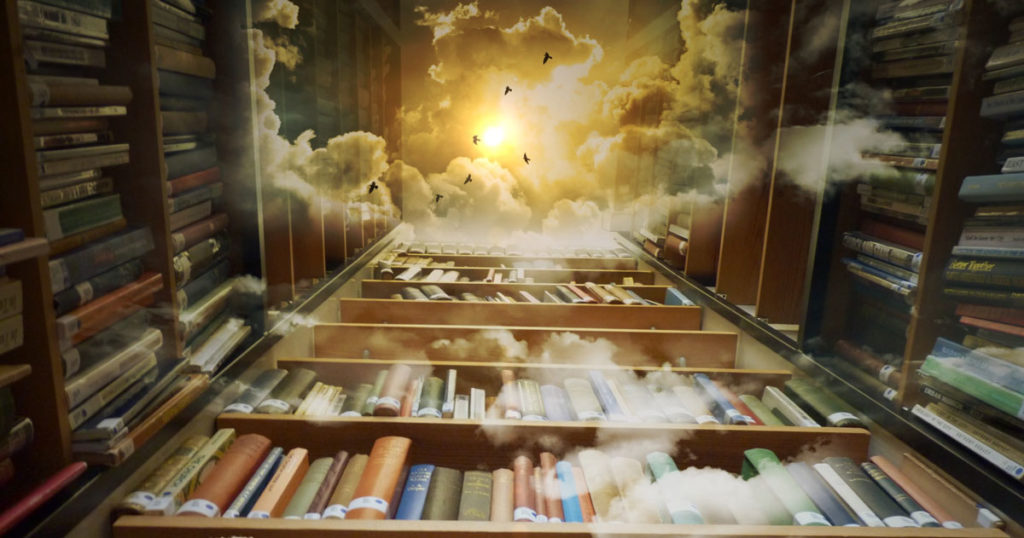 Imperian has made the switch to a completely "free-to-play" game. Your characters may earn up to 20 credits per day through a variety of different means. For example, you can earn credits by: Completing a Spawnwave area. Killing boss mobs. Being a Champion. Controlling monoliths Pillaging caravans. Participating in raids and obelisks. Collecting shards. You…
Read More

→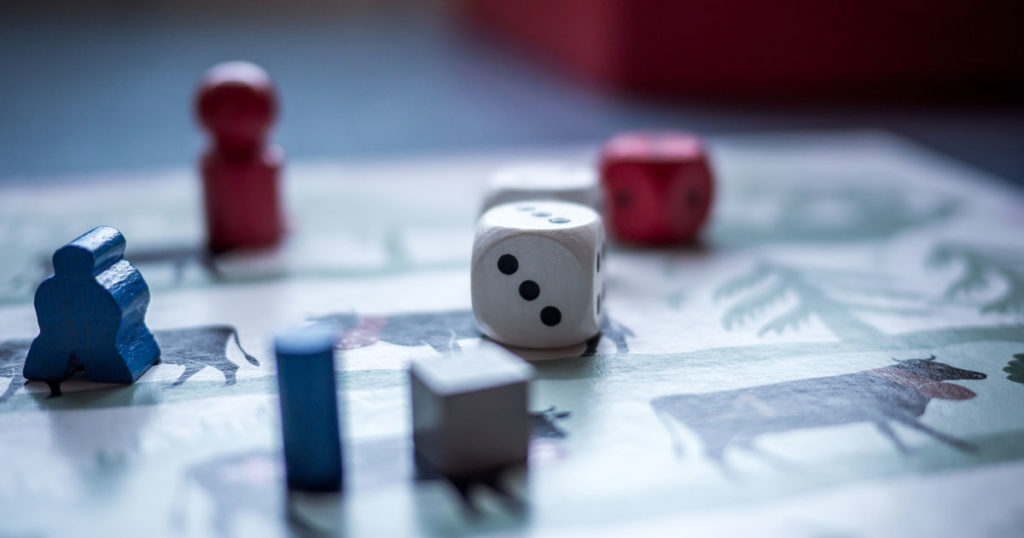 Imperian is searching for a volunteer story producer. This position comes with a host of responsibilities and is not paid. As you know we are transitioning Imperian from a F2P game to completely free. We're searching for someone who loves Imperian, IRE, and MUDs in general. This person loves storytelling and taking on a "dungeon master"…
Read More

→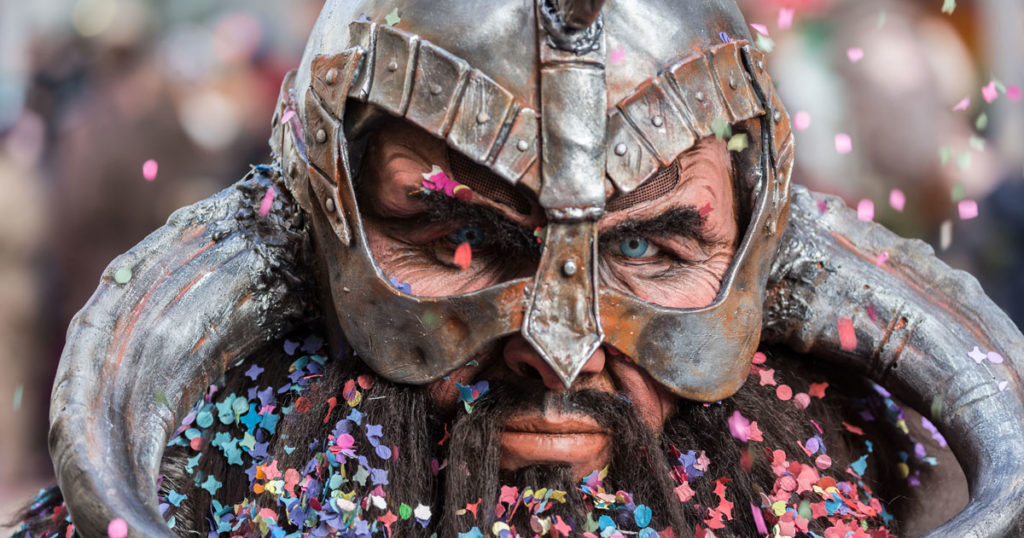 NOTE: We have pushed the implementation date from the 1st of August to the 15th of August. Imperian's activity has been slowing the last couple of years. Players have been transferring to the other IRE games. Retirement has allowed players to group together on larger games and is a behavior we expected. Fear not, Imperian…
Read More

→